KERABEN GRUPO WINS A LAWSUIT AGAINST THE COMPANY EL BARCO FOR COPYING ONE OF ITS PRODUCTS
Keraben Grupo has won a legal suit for UNFAIR COMPETITION which it filed against the company El Barco for "unfair acts of imitation, making undue use of others' efforts". The magistrate of Castellón's Mercantile Court no. 1 ruled in favour of Keraben Grupo, sentencing El Barco to withdraw and destroy all the items in the copied collection.
5 June 2019
During the court case, it was proven that El Barco had gone further than mere imitation by copying the collection by Keraben Grupo.
The conclusions of the expert report reflected in the ruling by the Court of First Instance are absolutely clear-cut categorical: "it is inconceivable for two different companies with no link between them to develop two ceramic tiles, as a result of each one's separate work, with an identical design based on different originals from the natural world"; "the tiles by El Barco are copies of tiles by Keraben Grupo".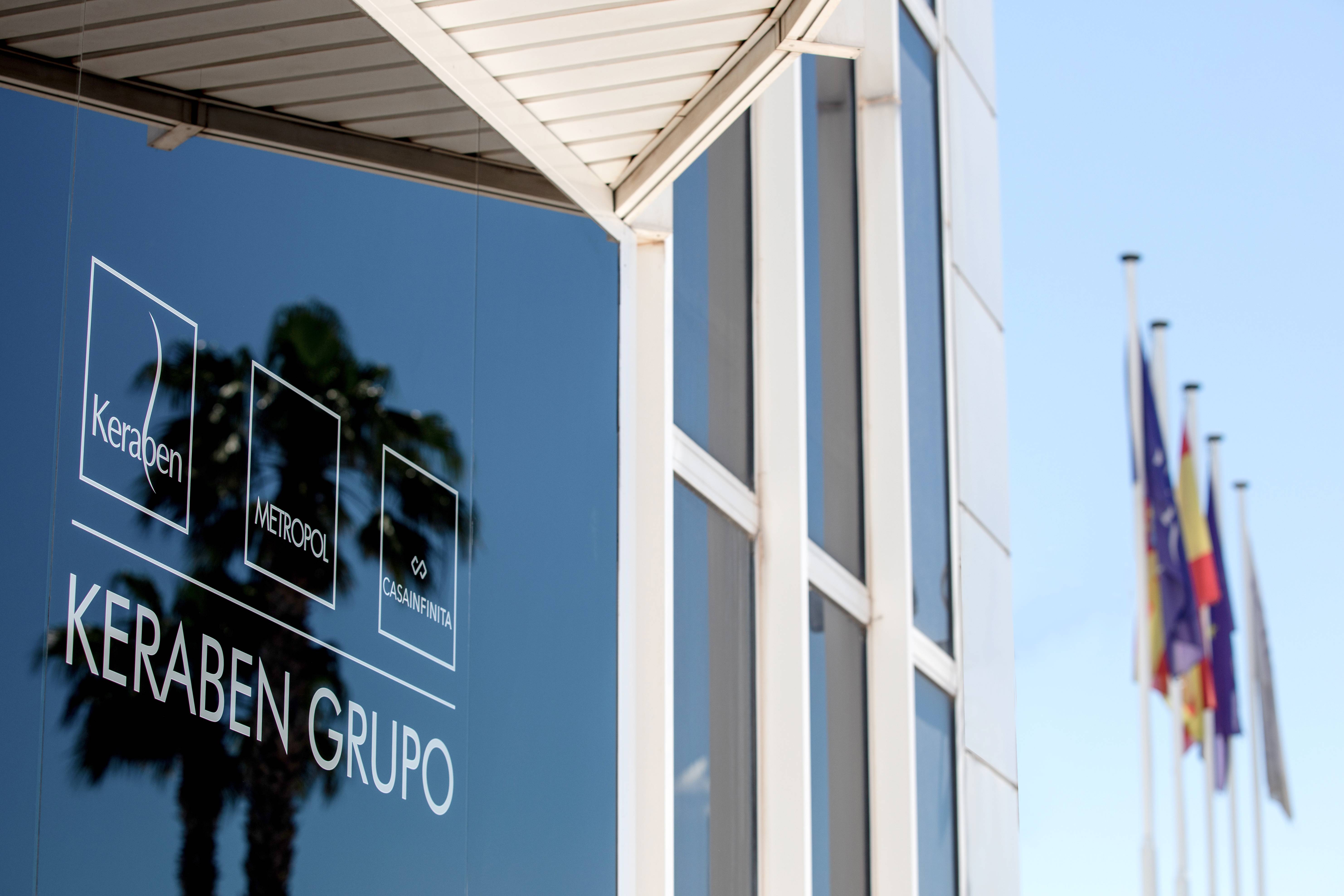 As a result, the ruling sentences El Barco to: "cease and refrain from carrying out all manufacturing and supply and/or placing on sale and/or importing and/or exporting and/or sale and/or distribution or use of the (copied) collection for such purposes anywhere in Spain".
Keraben Grupo, which trusts that the High Court will ratify the sentence in the event of an appeal, expressed its satisfaction with it, highlighting: "The example that this ruling can represent for the tile sector. It is important to uphold the research and creative efforts made by certain tile companies and to denounce this kind of practice, which technological developments are contributing to and which is detrimental to the efforts of companies that strive to develop better quality products with greater added value."