Tips for not missing out on anything at CEVISAMA
CEVISAMA is all set to open its doors to the public in Valencia from February 5th to 9th 2018, with an exhibition area of over 100,000 m2.
6 February 2018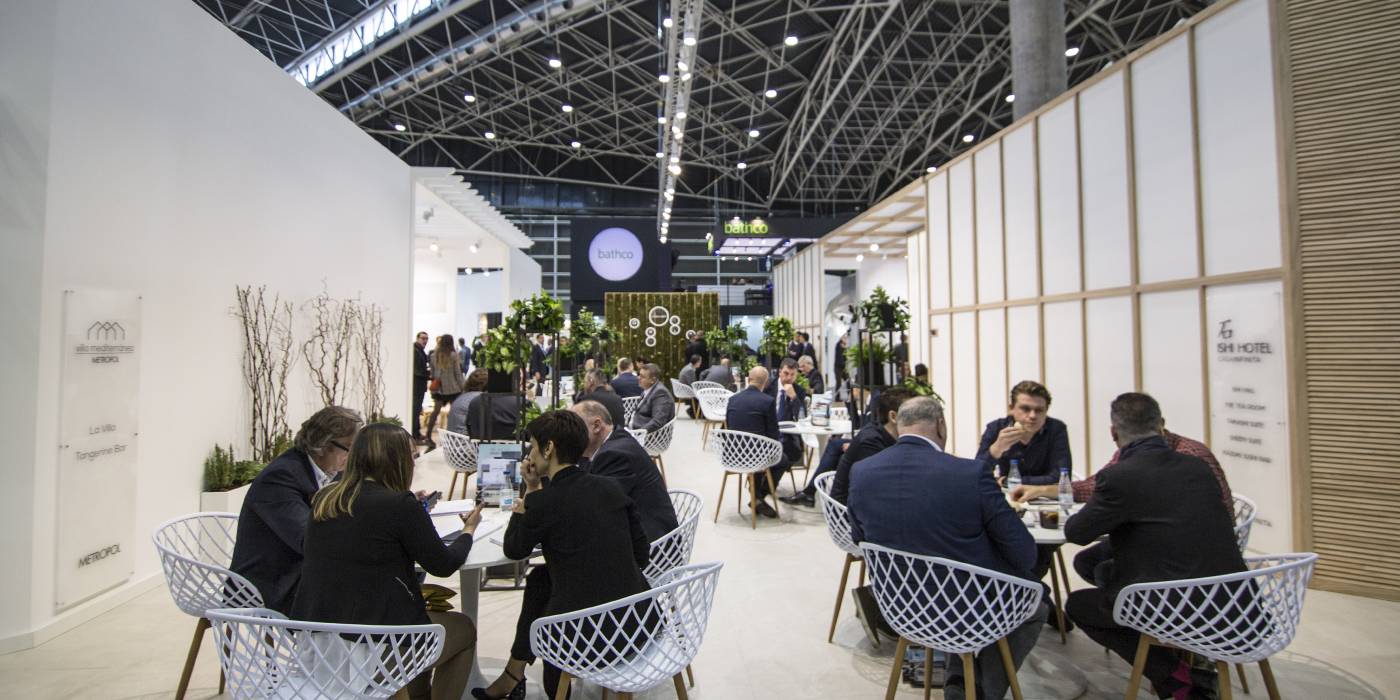 At the event, visitors will be able to see the world's leading brand names in wall and floor tiles, bathroom equipment, natural stone, frits, glazes, ceramic stains, roof tiles and bricks, equipment, materials and machinery.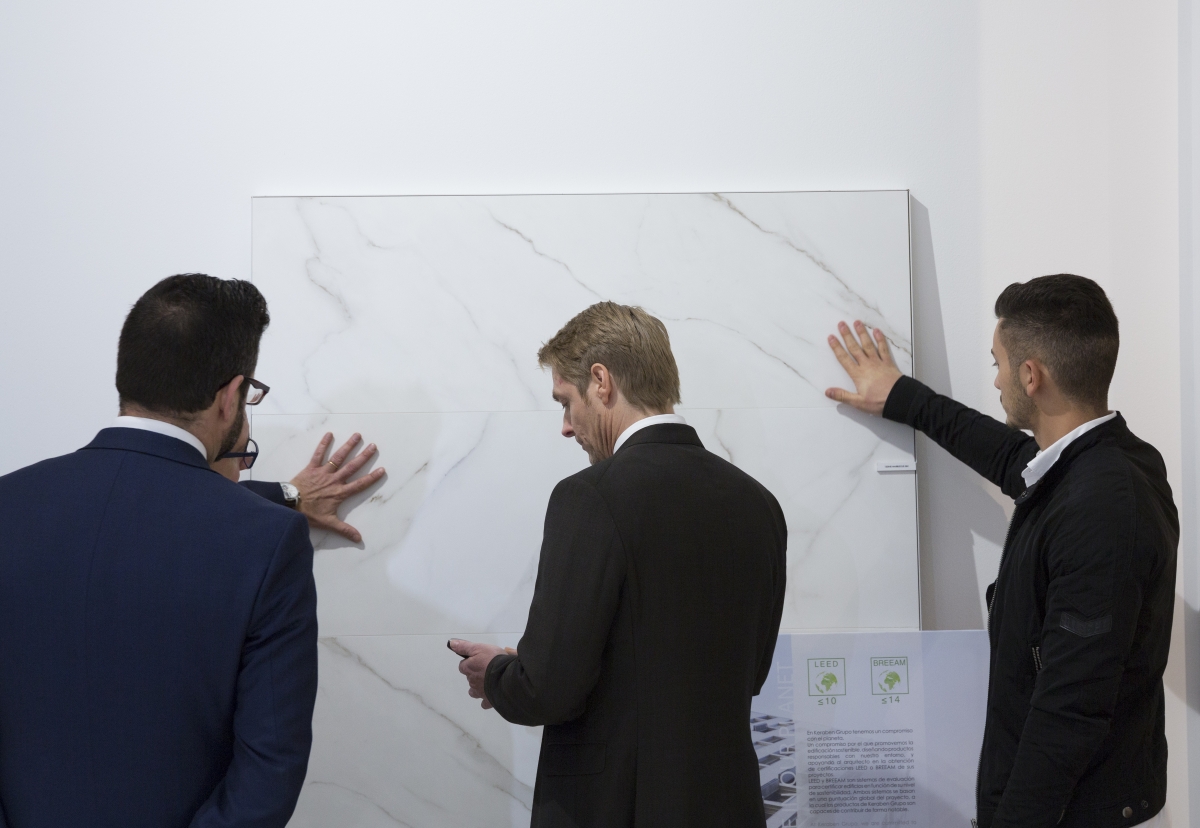 Let us give you 5 basic tips for not missing out on anything at your next visit to CEVISAMA:
1. Check out Cevisama's website, before you go.
The trade fair's website will help you to plan your time. Suppose that you have 4 hours to get to know the leading trends in ceramic wall and floor tiles. In this section of the website, you can find out all the exhibitors. And here are the products they offer, if you are not familiar with the brand names. This is a simple way of planning your time. *We advise you to set aside an average of 45 minutes per exhibitor. If you are a professional, set aside a little more so that one of the sales staff can tell you the history behind each stand.
Keraben Grupo à Stand B54 N3 P2. This year, our stand is based on the Slow Life philosophy. By transforming it into a magnificent resort, Keraben Grupo offers visitors the perfect backdrop to enjoy the more minor things in life. A tour can be made of its different areas, including juice bars, lounges, and cafés.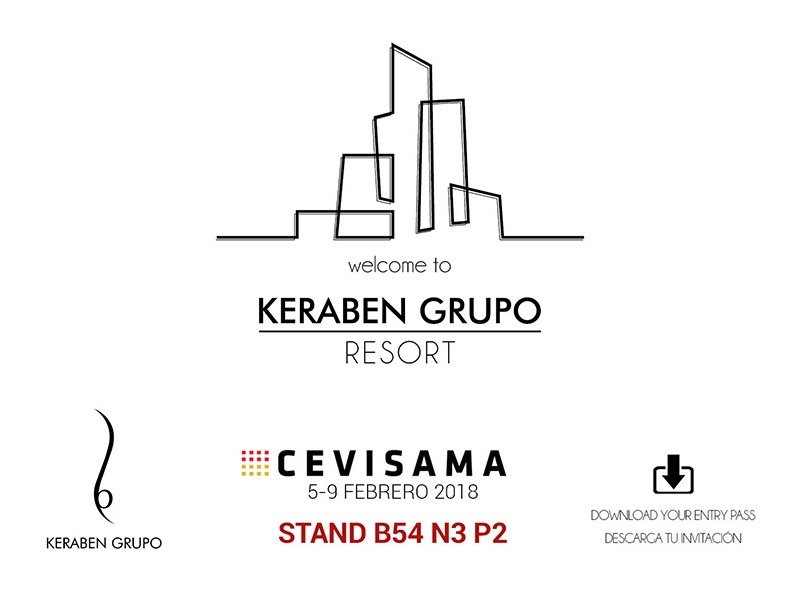 2. Make sure you enter the right door. As we said before, CEVISAMA covers an area of over 100,000m2 and it has more than 7 entrances. Find the one closest to the route you intend to follow and find out which car park is the nearest to avoid a long walk when you finish. Free transport is also available.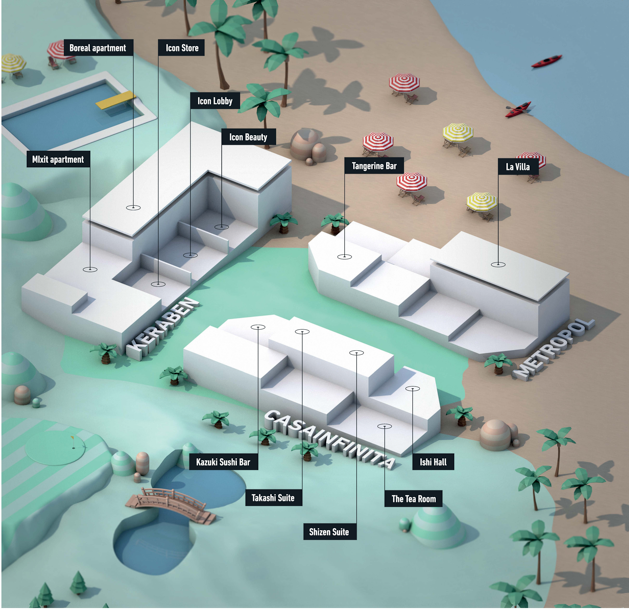 3. Take a practical approach to your visit so that you can take full advantage of your time. We advise you to wear comfortable footwear and to take a bag or rucksack to put all the material in that you are given at each stand. If you are a professional, this material will be very useful in your day-to-day work so make sure you store it properly in your bag.
4. You can find far more than just exhibitors at the event. CEVISAMA also features a series of parallel activities, such as forums, courses and exhibitions like Trans-Hitos: the Exhibition of Ceramics for the Architectural Sector, with the collaboration of the Spanish Association of Wall and Floor Tile Manufacturers (ASCER according to its acronym in Spanish). Check out all these events at here.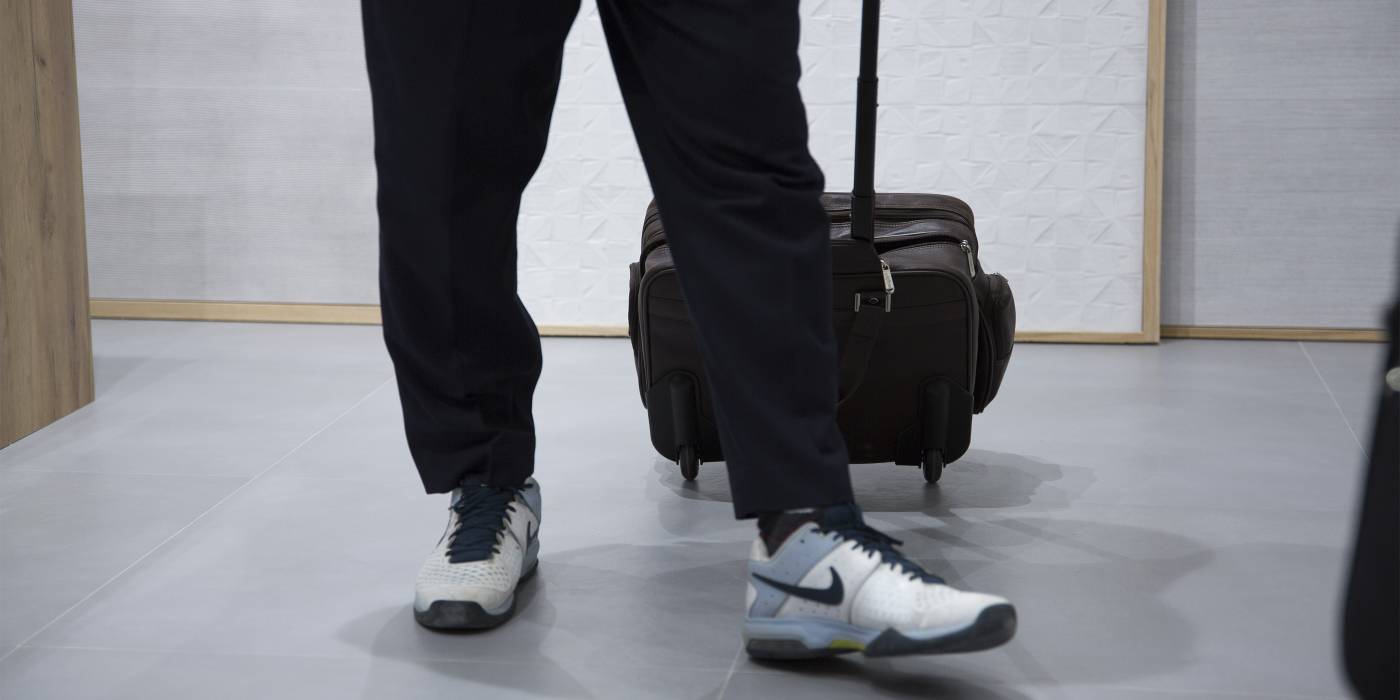 5. To visit our stand: stand layout Download your invitation here.