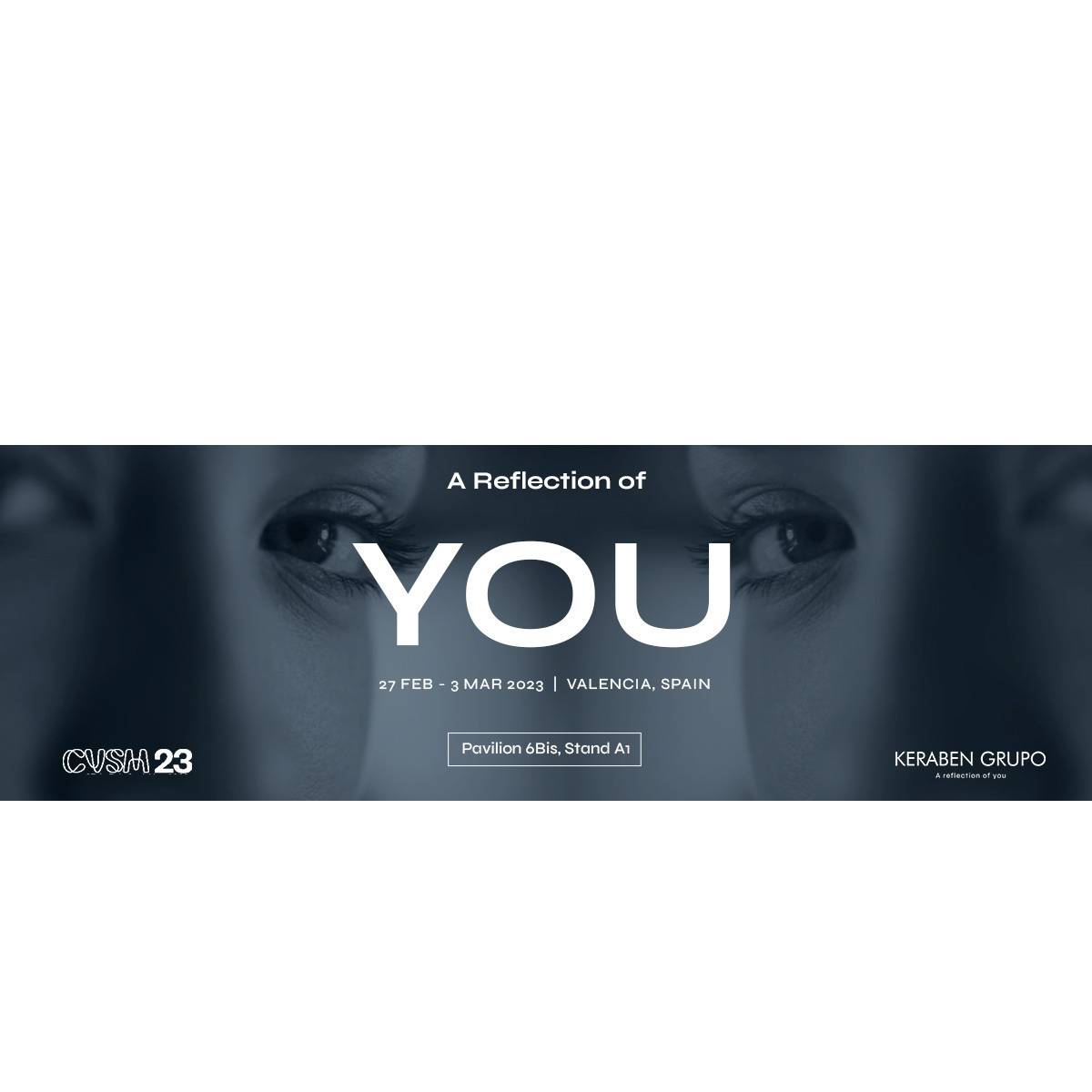 In Keraben Grupo we unleash all our knowledge and creativity at Cevisama 2023.
Our purpose? To inspire visionaries like you who wish to see beyond the present and understand the future through the industry's latest developments.
We are waiting for you from 27 February to 3 March at Feria Valencia.
We will be in Pavilion 6Bis, Stand A1.
From 27 February to 3 March at Feria Valencia, under the creative concept "A Reflection of You",we will turn our stand into a designshowroom where visitors to the trade fair will be able not onlyto discover the latest innovations in ceramics and trends in the sector, butwill also be able to immerse themselves in a memorable sensorial experience inwhich they will see their true selves reflected. Their true essence.

With the aim of conveying the allure generated by experiencing something forthe first time, the Keraben Grupo's stand at Cevisama 2023 will become theideal space for professionals to find inspiration for their next projects.
"AReflection of You" is the message that highlights theintent of each of the firms that make up Keraben Grupo. Keraben is the reflection of that more sophisticated side that people carry inside, of the desire and the purest elegance that one seeks to achieve through design: "A Reflection of your Elegance"; Metropol is the alter ego of everyone who rejects being ruled by trends - those of uswho want to set our own, through a rebellious, unique and bold attitude: "A Reflection of your Style";and Ibero is the impulse that drives people to explore their creativity beyond established limits: "AReflection of your Creativity".
Embark on this experience and experience first-hand the latest collections created by and for design.
Be sure not to miss it; download your ticket!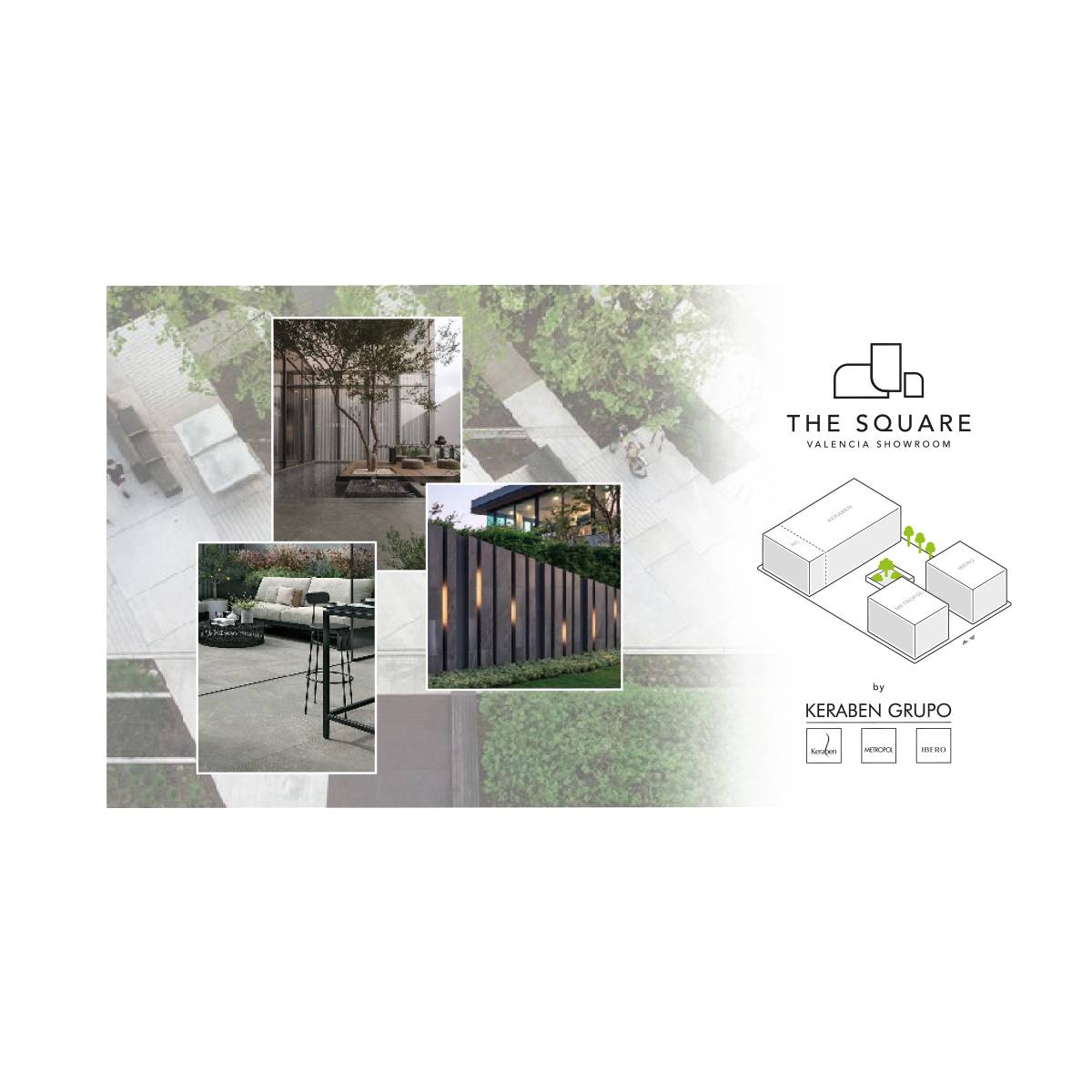 THE SQUARE VALENCIA SHOWROOM
Once Cevisama 2023 is over, the stand will become our makeshift showroom until the project of the new Keraben Grupo showroom in Nules is finished, at least until the next Cevisama 2024.
Our new exhibition space at Feria Valencia will be called "The Square", as it will be a neuralgic point of union of our three brands (Keraben, Metropol and Ibero) and a meeting place for our clients.
"The Square" will recreate a residential area with a central square, where our three brands will be represented by three different homes, catering to the value of Keraben's elegance, Metropol's style and Ibero's creativity. These homes, in turn, will be a reflection of the ideal spaces of our clients, who will be able to see "in situ" how Keraben Grupo can make the spaces of their dreams come true.