Bringing warmth to the home this winter
Whenleaves start falling off the trees and the cold and rain takes hold, our homesbecome a winter refuge.
21 November 2018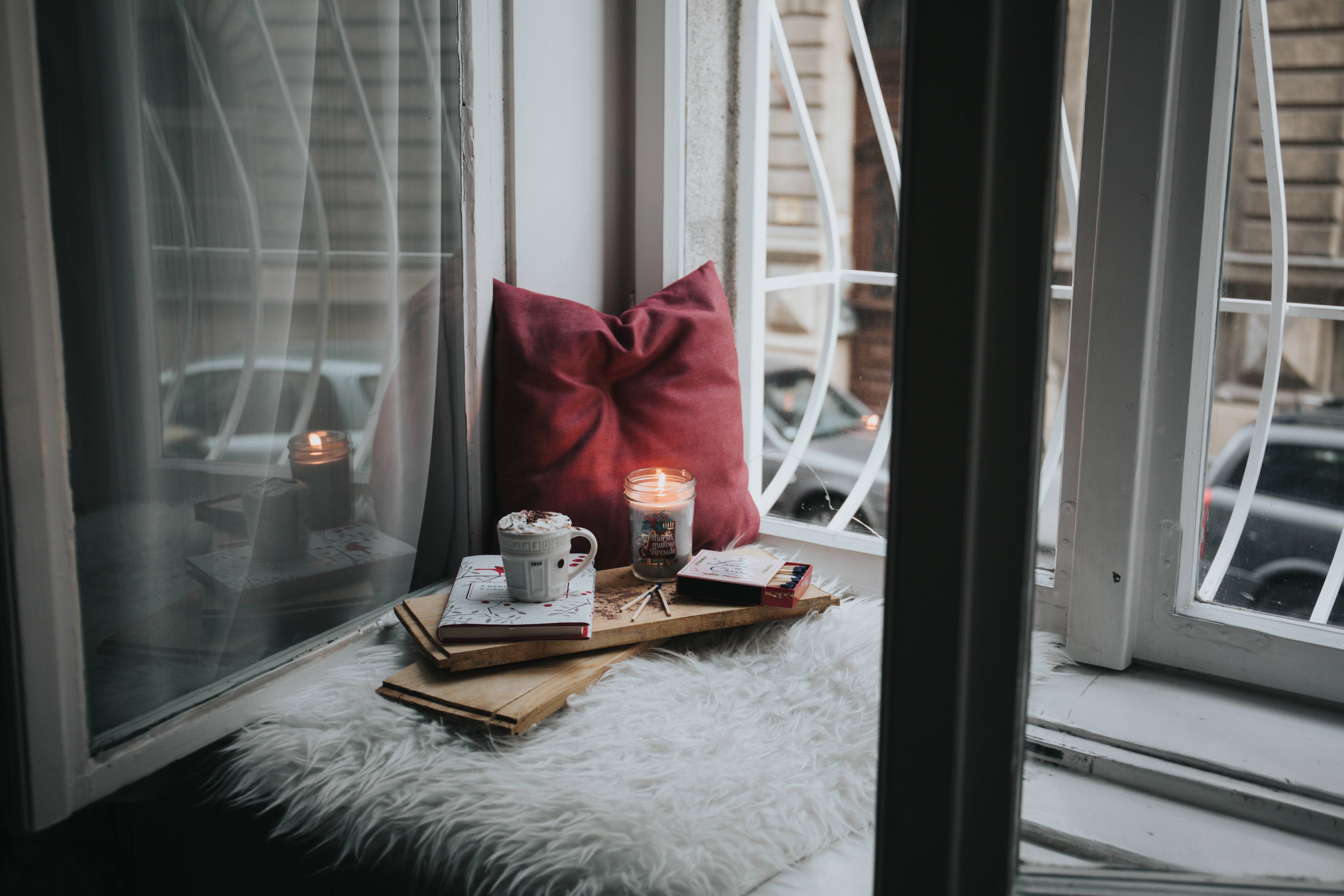 Whenit comes to clothes, it's easy. Lots of us are simply longing to get our jumpers,boots and coats out of the storeroom. What about our homes though? We want youto pull out your blankets and snuggle up in the warmth of your home. When youarrive home from work and walk through the door, on a cold winter's day, wewant you to find a warm peaceful haven. To help you, we offer a few keys tomaking your home truly warm this winter.
The keys to bringing warmth to the home
There are colours, textures and materials that no one wants to see when it's cold, while we'd love others to be found all over the place.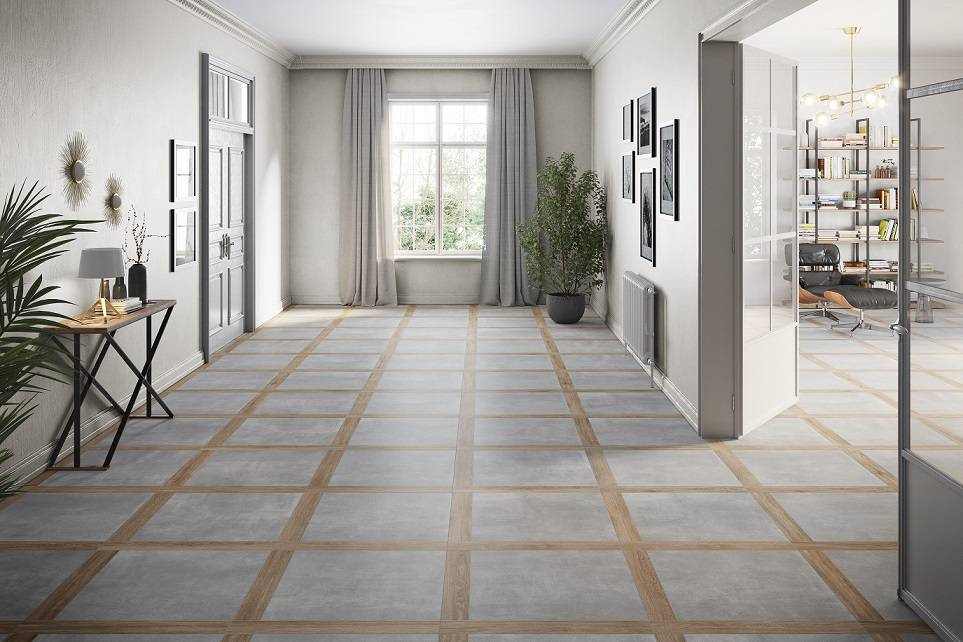 1. What type of lighting should you use?
Forget about giving priority to ceiling lights. If you've got them, you can always fit a dimmer switch. That way you can turn down the lights and give rooms a more intimate feel. Instead of ceiling lights, we suggest you have several different light fittings in the room, such as a standard lamp in one corner or small lamps on tables and shelves. This will infuse the room with greater warmth, providing that you choose yellow light bulbs. Leave white lighting for garages or bathrooms. And add a few candles for a final even cosier touch.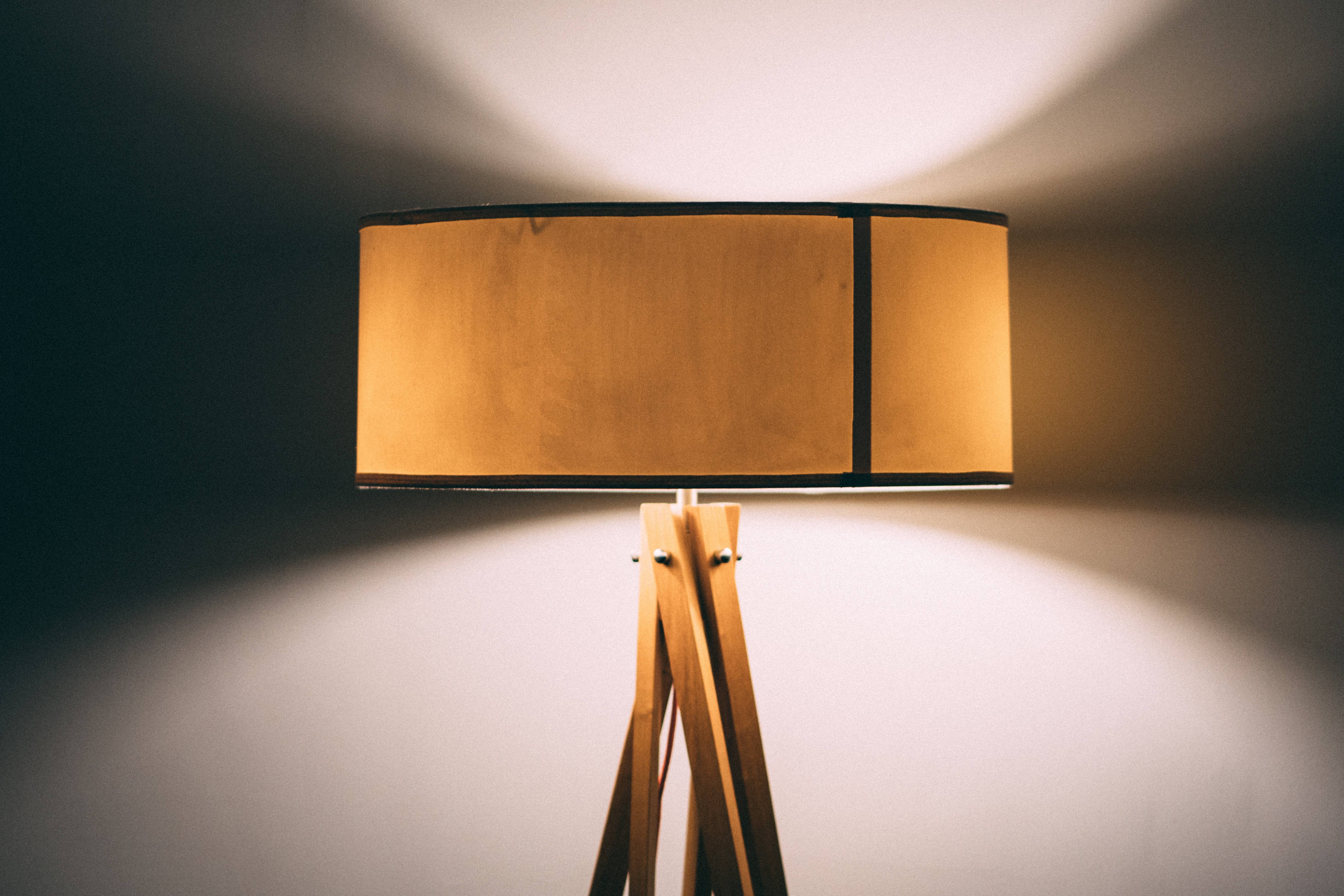 2. Fabrics come to the fore in winter
If you choose the right home textiles for the winter months, you'll be guaranteed all the warmth you need. Cushions on the sofa, a thick blanket, upholstered chairs and a wingback sofa will all make the living room much cosier. Choose earthy colours, pale browns and chocolate, dark crimson and mustard–the warmest and most luminous of all of them. And don't forget to get the rug down from the attic so that the floor is nice and warm too.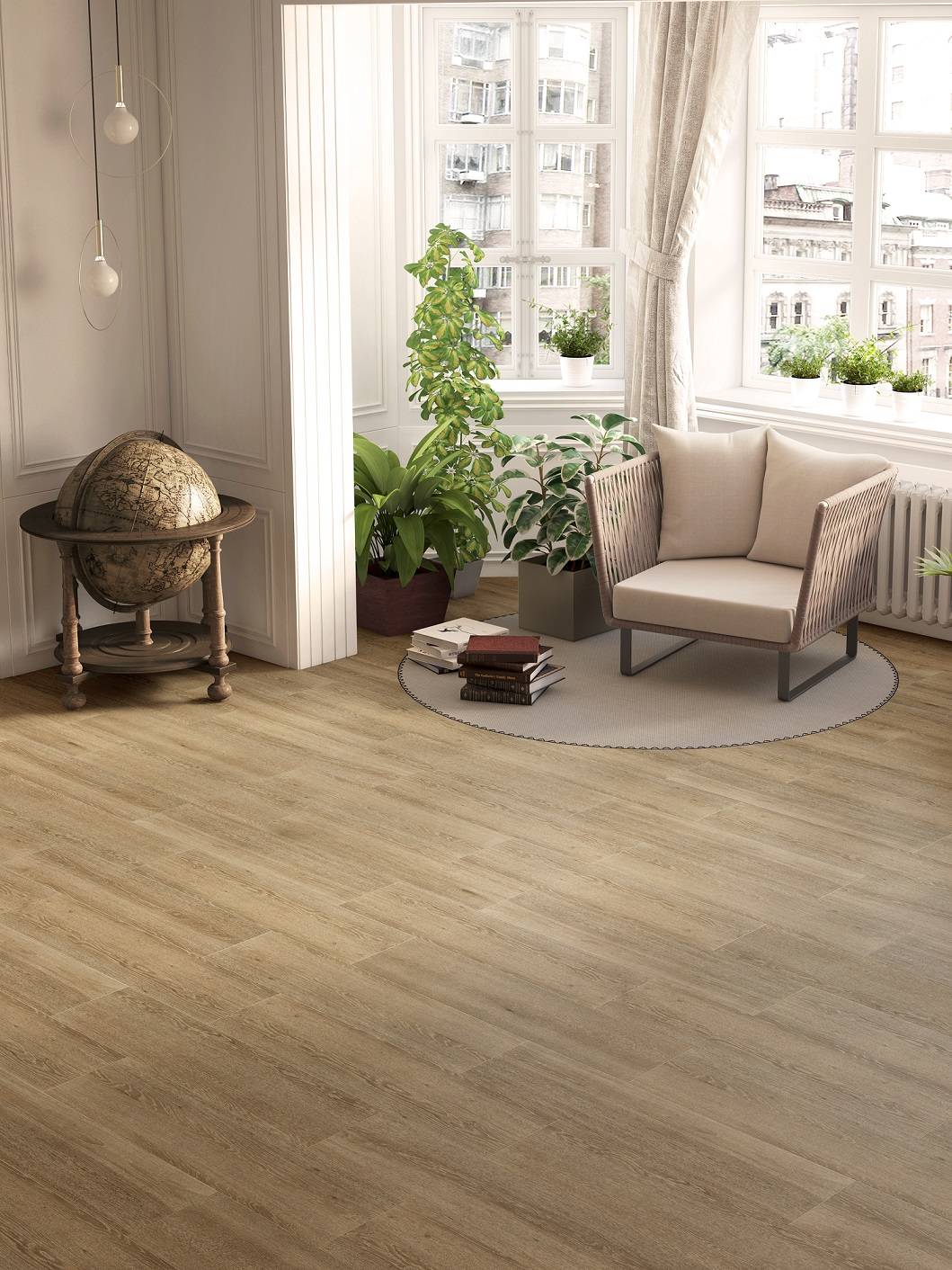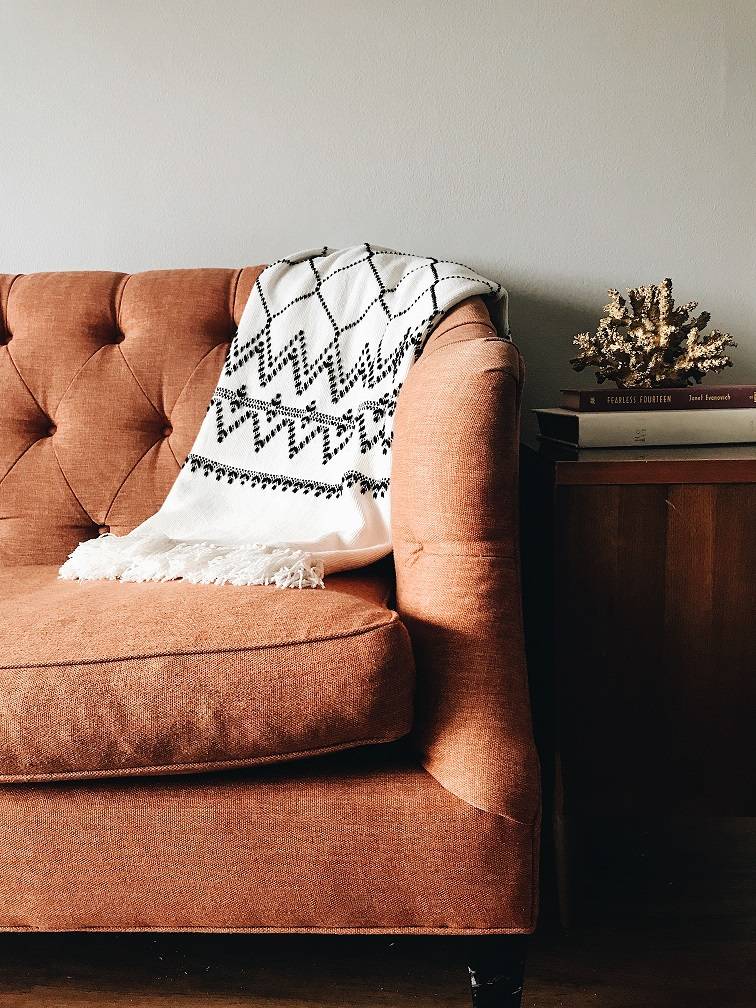 3. Gold decorative touches
Gold is a superb choice of colour for this season. Add the occasional vase, lamp, side table or decorative feature in gold and you will bring warmth to rooms in the home. If you also combine this with wood furniture or a vintage family heirloom, a strong sense of personality will be guaranteed too.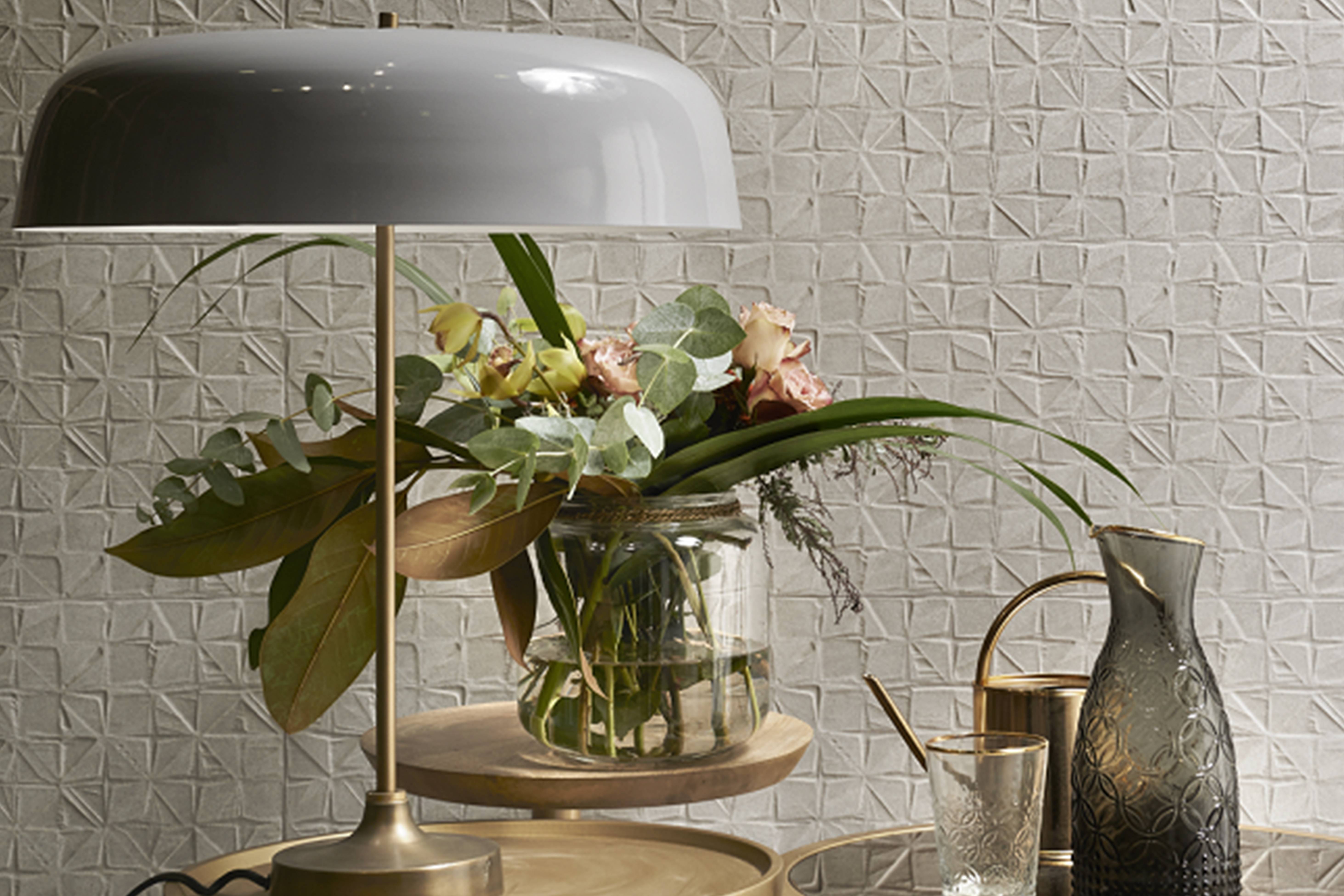 4. The walls and floors
Wood-effect porcelain tiles are increasingly popular in interior design. Wood is no longer the only warm material. Who said porcelain tiles couldn't be warm too? This bathroom is ideal for wallowing in a bathtub full of bubbles on a cold winter's day. The walls and floor bring colour and cosy warmth to the bathroom, thanks to the Loire collection by Metropol on these surfaces. The floor tiles have a non-slip finish, making them ideal for all cloakrooms and bathrooms.