There are as many living rooms as there are families
13 December 2019
The festive season is approaching, during which we will gather with loved ones and the living room will become our shelter. Décor can make them feel at home, if we know how to take care of the details.

Beyond stereotypes, Christmas is a time of year that invites people to gather with loved ones, whoever they may be. There are families of all kinds, and therefore celebrations of all kinds. But all reunions, when they take place at home, share a common stage: the living room. This room says a lot not only about the inhabitants of the home but also about our guests, because we like them to be comfortable when they come to visit us.

What's your living room like? Do you think your family will enjoy it? Would you like to renew it?

The layout of the space, the colours and textures you have chosen for floors and walls, and even the furniture have more influence than you can imagine. They're the dressings of a stage, where you'll experience very special moments. For this reason, we invite you to reflect on all the elements that make up the rooms and give them one style or another. Maybe you could use a little inspiration to renovate the look of your living room.

As a guide, the following are different types of living room, which can be adapted to different types of families. Observe, compare. Then decide in which one you can see yourself having dinner with your loved ones.


Formalidad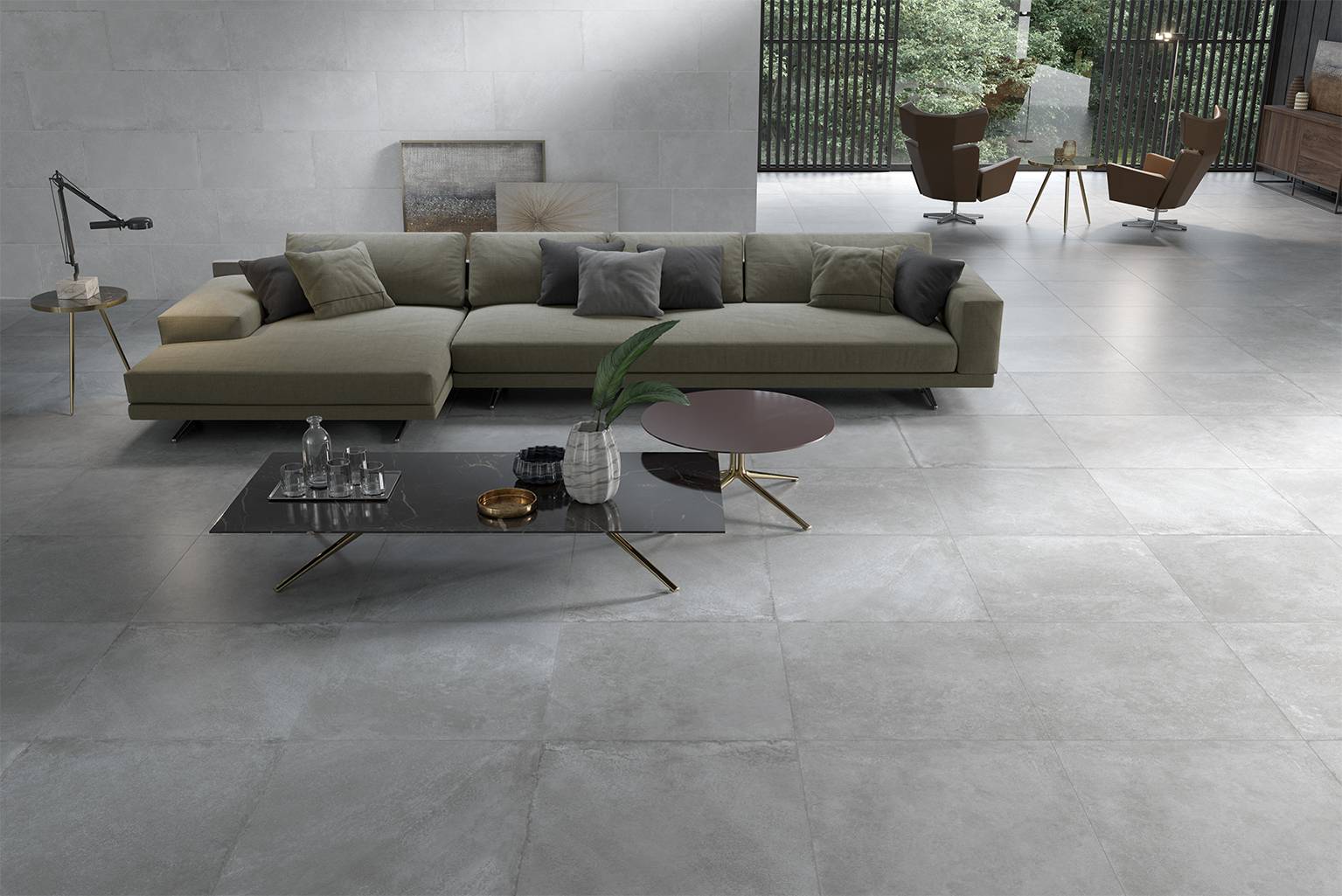 KALOS, BY KERABEN
-The living room: A discreet, respectable and completely timeless space.

- The keys: Neutral colours, which are also slightly darkened. The floors are inspired by limestone and faithfully reproduce the worn effect, leaving a mark not only of dignity but also realism. They are also accompanied by the décor, which focuses on discreet tones and natural materials such as marble.

Nostalgia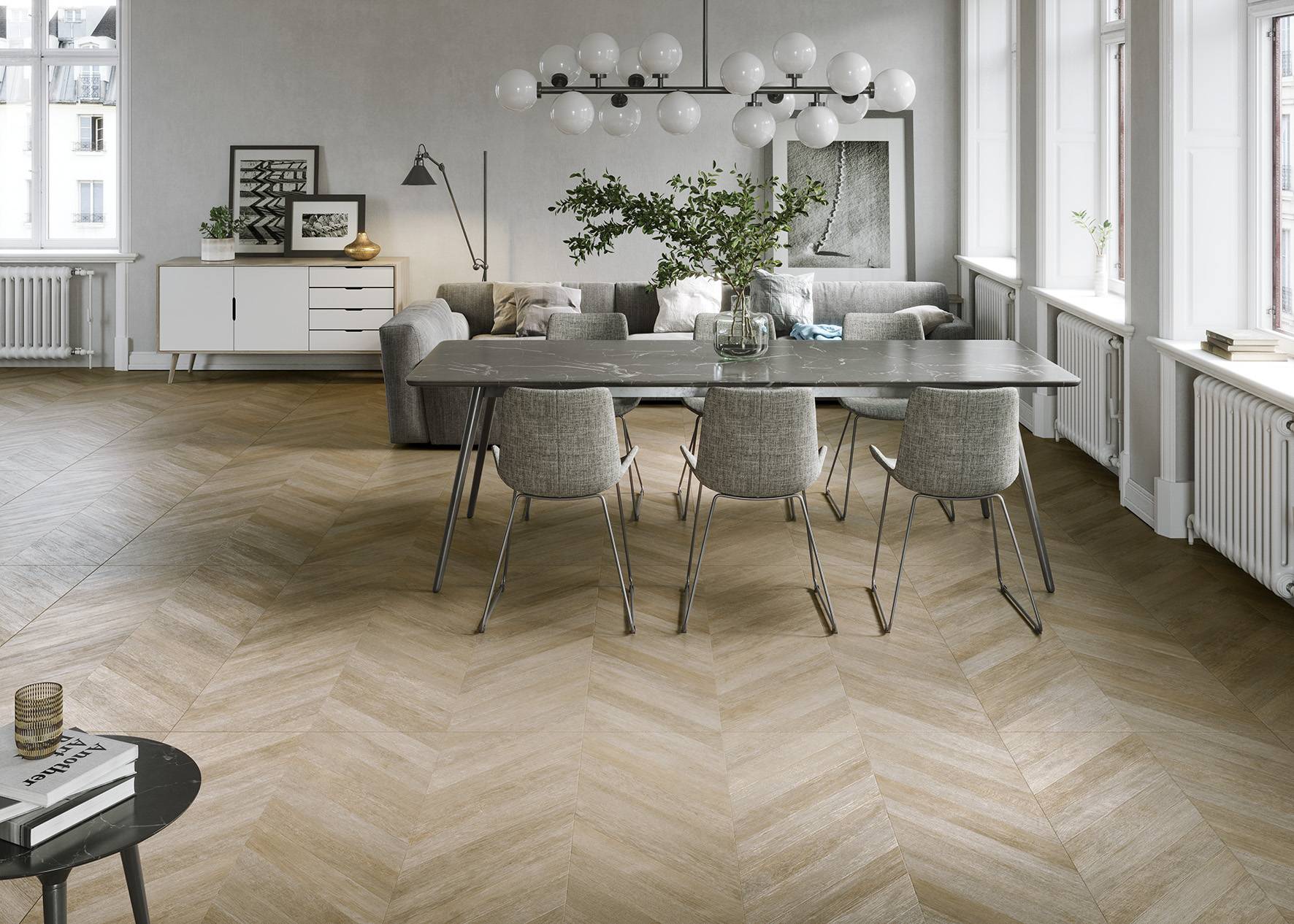 LENDA, BY KERABEN
- The living room: An evocative, bohemian place that invites you to let yourself go.

- The keys: If anything stands out in this space, it is luminosity, continuity and amplitude. When we introduce wood, we achieve naturalness and liveliness, while the design becomes warm and comforting. All of this is complemented with modern-style furniture, which refers to the past, but is fully updated to the trends of the present.

Sophistication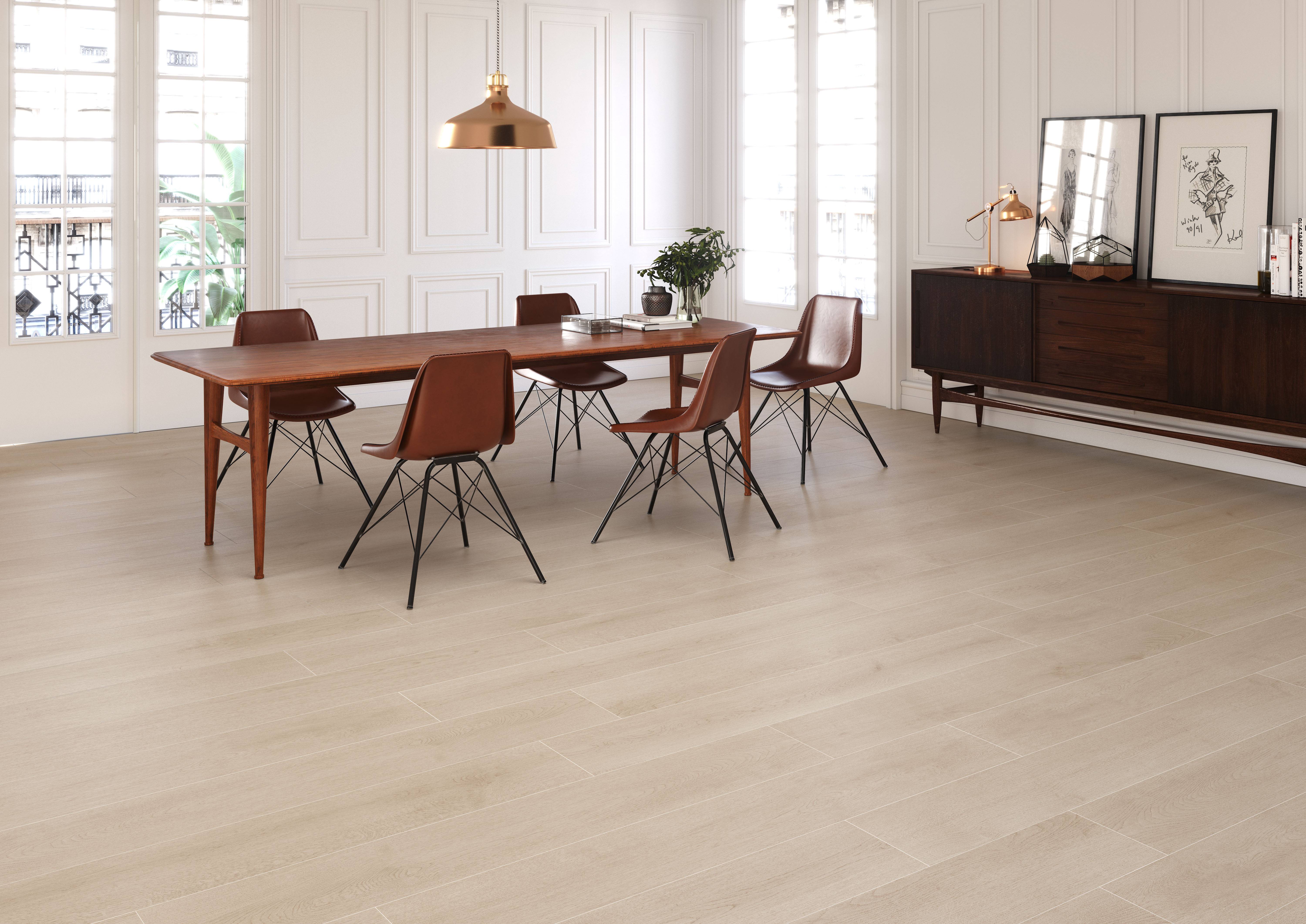 TIMELESS, BY METROPOL
- The living room: An elegant room, with carefully chosen elements.

- The keys: Once again, spaciousness and luminosity, in a room where every detail has been taken care of. The few furniture items are well-selected and sophisticated in their design. Wall mouldings, which have been painted white for lightness, and light floors with continuity, reminiscent of oak wood. The result is neat, meticulous and distinguished.

Pragmatism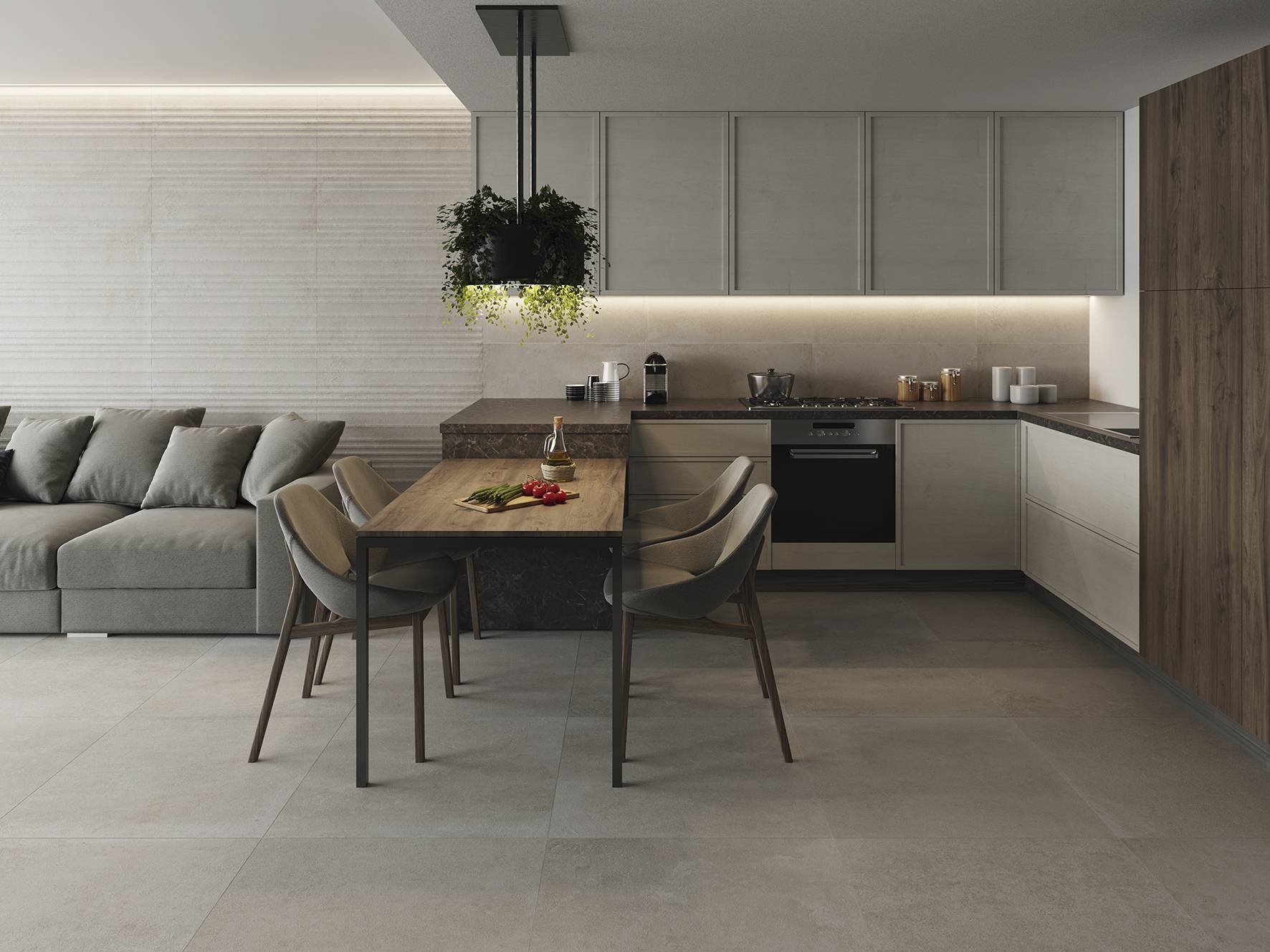 NEO, BY CASAINFINITA
- The living room: A practical space that conveys greatness with simplicity.

- The keys: The best results often come from simplification. Here we have cement surfaces, with personality, which serve as a basis for decoration. Dynamism is achieved through changes in tonality and the matched textures. The result is a functional lounge, where each of the elements fulfils its mission.

Equilibrium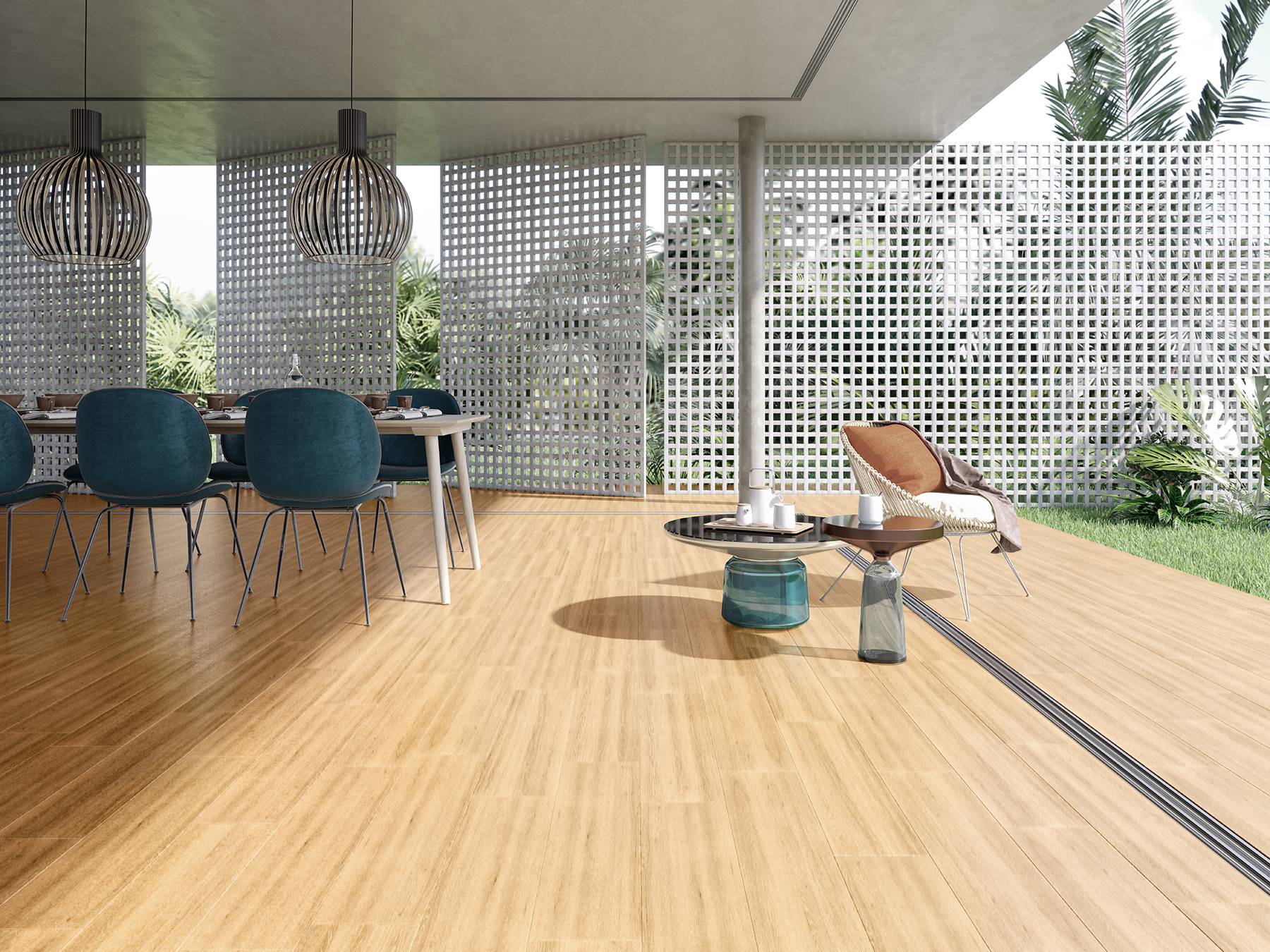 AUTUMM, BY CASAINFINITA

- The living room: Harmonious and relaxed, it's a place where you feel like you could spend hours.

- The keys: Nothing's better than feeling at peace with the world. If we try to ensure that the decoration is in balance with the environment, that it is natural and coherent, we will achieve the best results. This room flows outwards, incorporates vegetation and shares its colours. The floors look like wood, and on them you feel like sitting, reading or relaxing.


In Short…
Maybe it's time to renovate your living room, for you and your loved ones. If you want to get it right, make sure you adapt it to your lifestyle, playing with colours and textures, with floors and walls. A little effort can bring great results, making your lives more pleasant in the coming days. Christmas is coming, a time of peace. No place grants more peace than home.