Gilt, brass and porcelain
Gilt,designer porcelain and brass objets.Three perfectly combinable must-haves to get your home on point in 2018.
31 May 2018
Indeed, one of the hottest décor trends around takes us back in time to those much-loved Hollywood years of the roaring twenties. A nostalgic glimpse back at the drawing rooms and bedrooms of those fabulous homes on 'Mulholand Drive'. This is revamped chic with a hint of an exotic, almost kitch style.
Welcome to the golden years!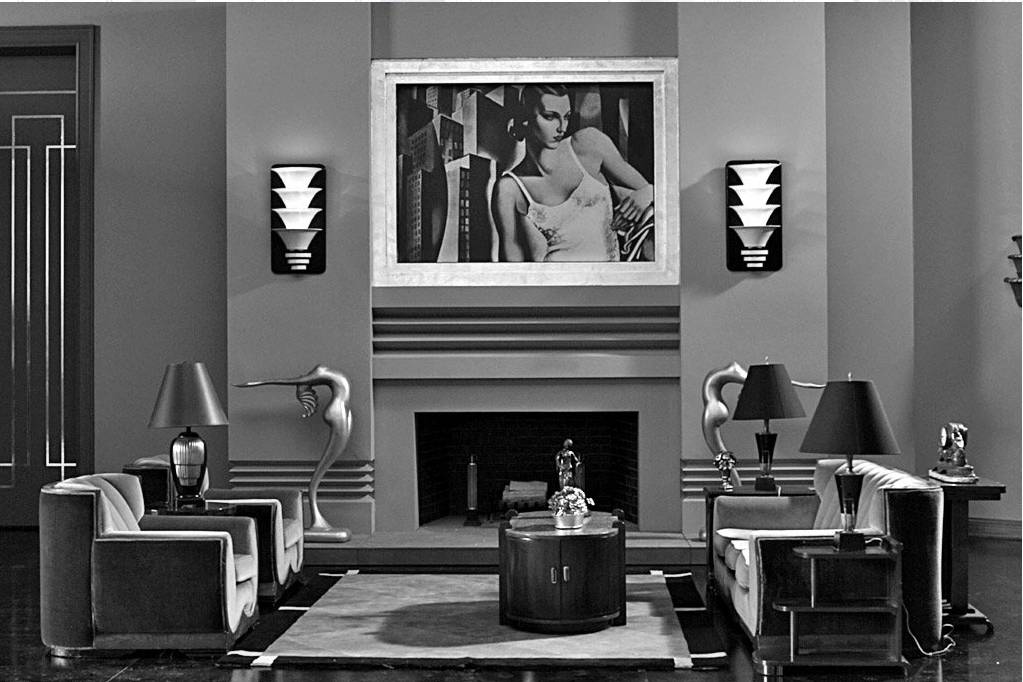 Countless designers and artisans have joyfully embraced the most delicate porcelains, reinventing this material and taking it to new, previously unimagined heights. A truly fabulous combination. You can never go wrong with porcelain and gold. All these decorative items arranged in the space with all the consideration of authentic works of art. Yet the most intriguing aspect of all is the ability to combine materials and shapes. Tinted glass, paper, brass and gilded finishes. Top of these revamped style stakes is Lladró. Its highly renowned figures have been updated, adding an excitingly innovative and contemporary air to its classic designs, which will look simply amazing in your sitting room.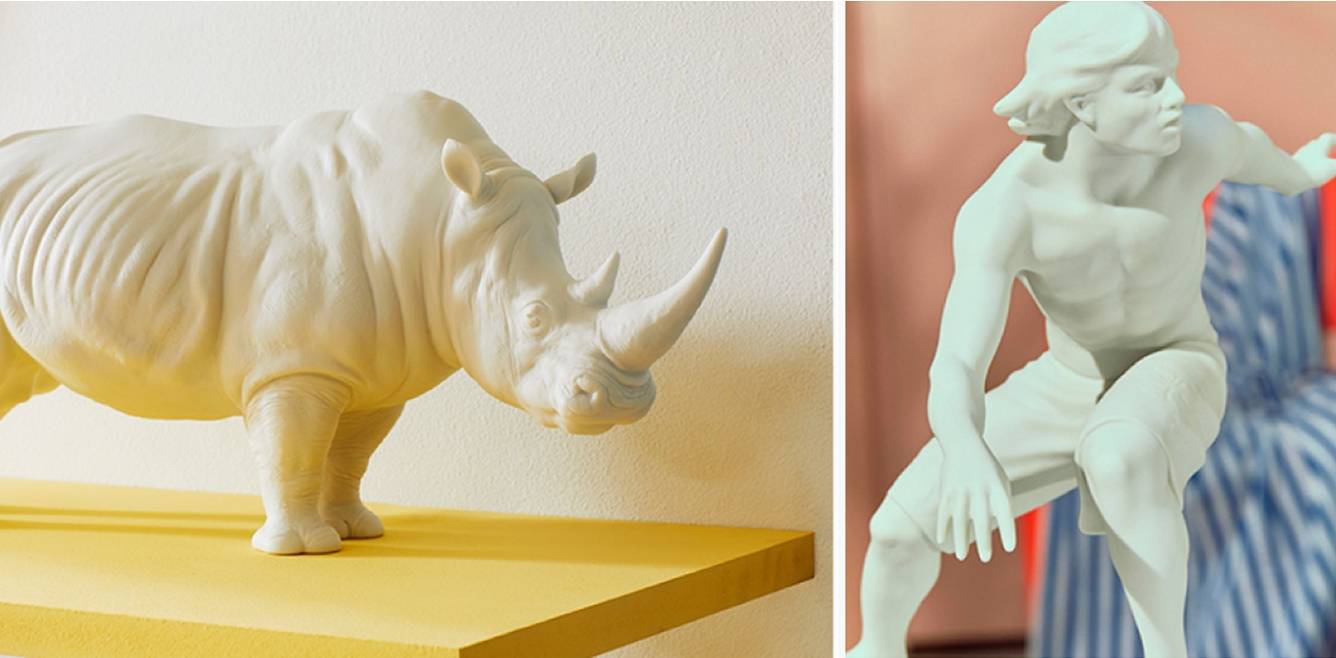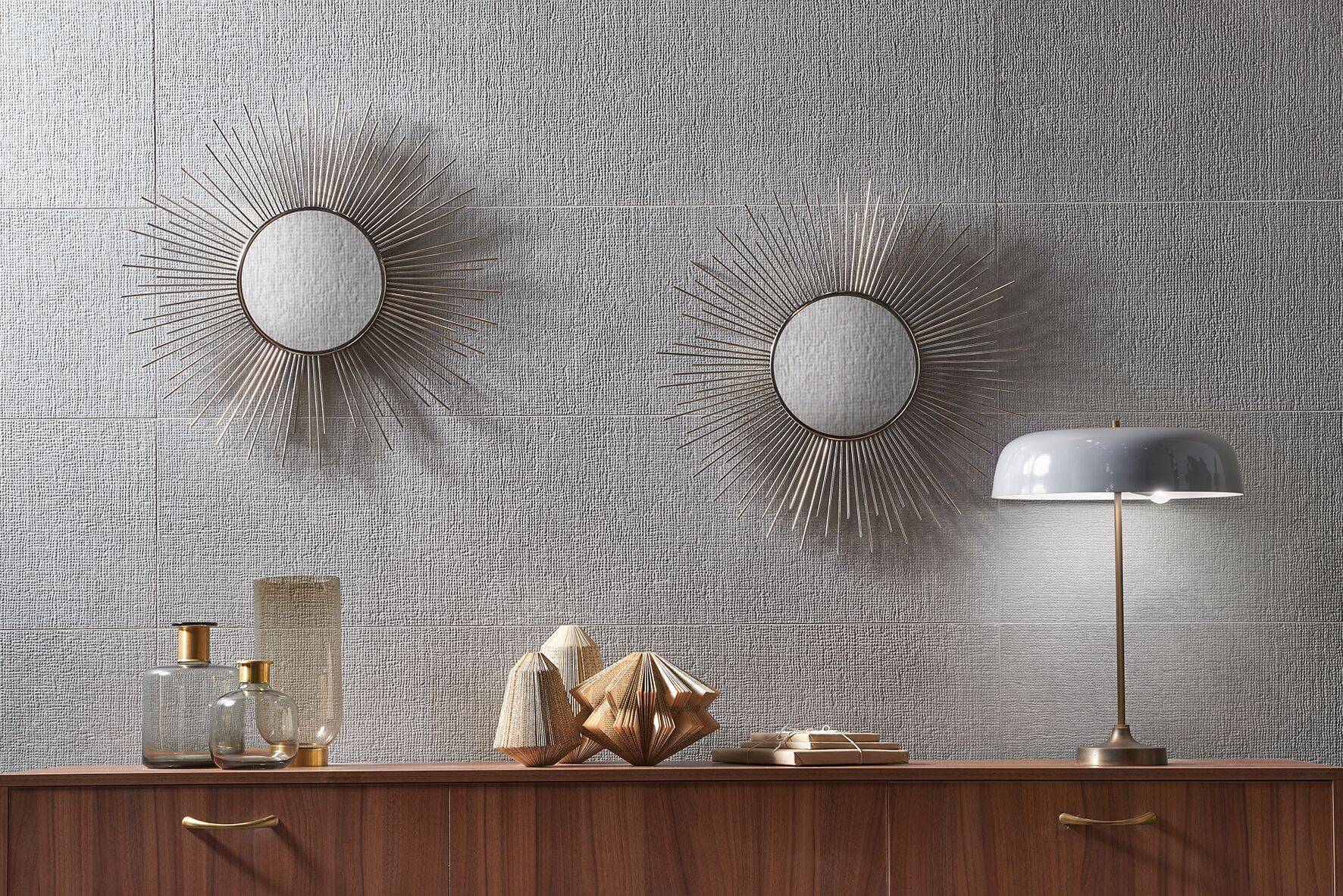 Pure Golden: Then there's Tom Dixon, the UK designer product brand. Committed to innovation and embarked on a determined mission to revitalise the British furniture industry, the brand takes its inspiration from the nation's heritage, creating extraordinary objects for everyday use. Here you will find a selection of objects that turn the ordinary into the practically sublime. Each item is the epitome of elegance and speaks for itself.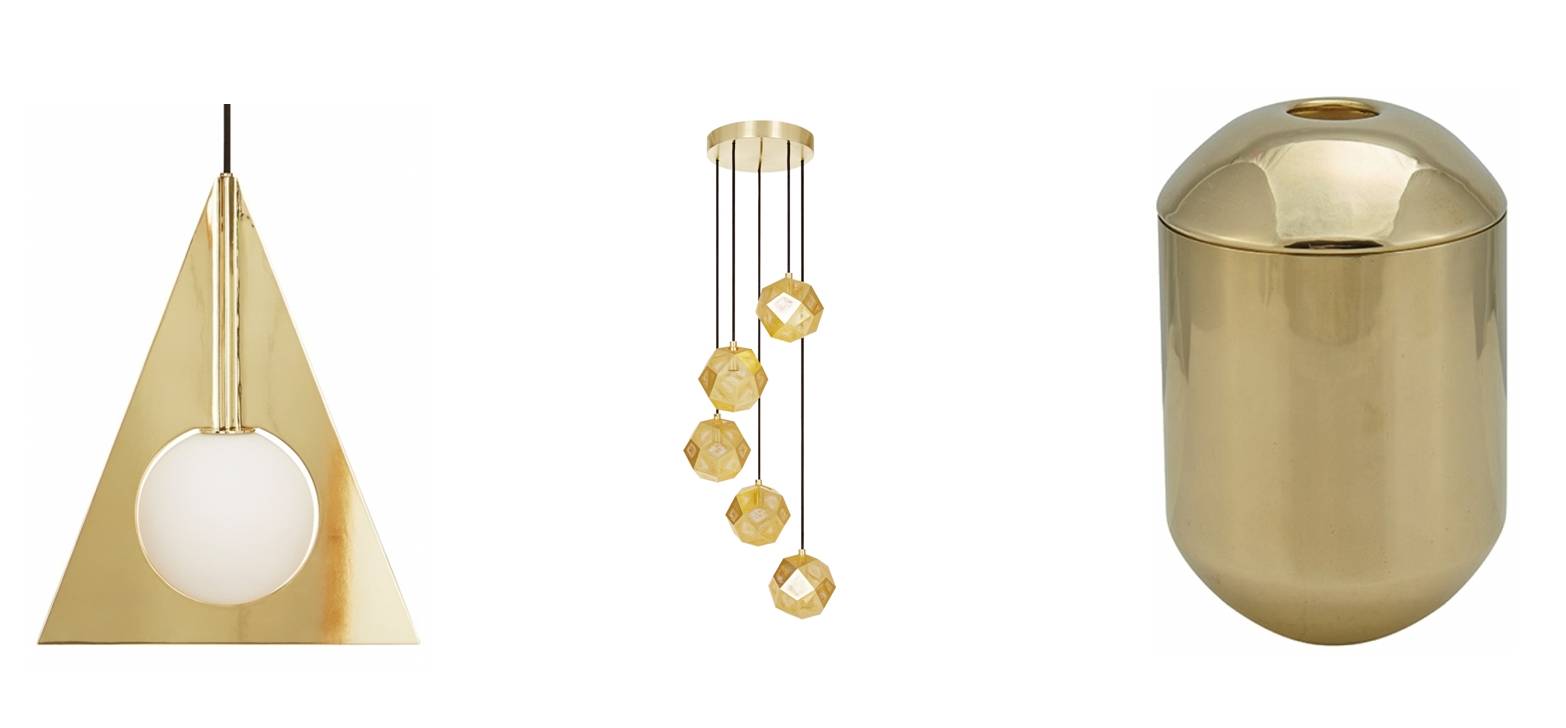 So what about brass? Indeed, brass is back with a vengeance. Last year's major Gold Rose trend has given way to old brass, an essential ingredient in creating the 'vintage' look. Matt brass. Featured in mirrors, table lamps and small decorative items. Brass looks fabulous in all types of spaces and will add a touch of trendiness to your home for 2018.
We've had a look at the work of designer Gabriella Crespi, whose lamps lend a sense of chic to any room. No-fuss elegance and pure geometrical shapes that enable us to adapt her designs to our personal spaces: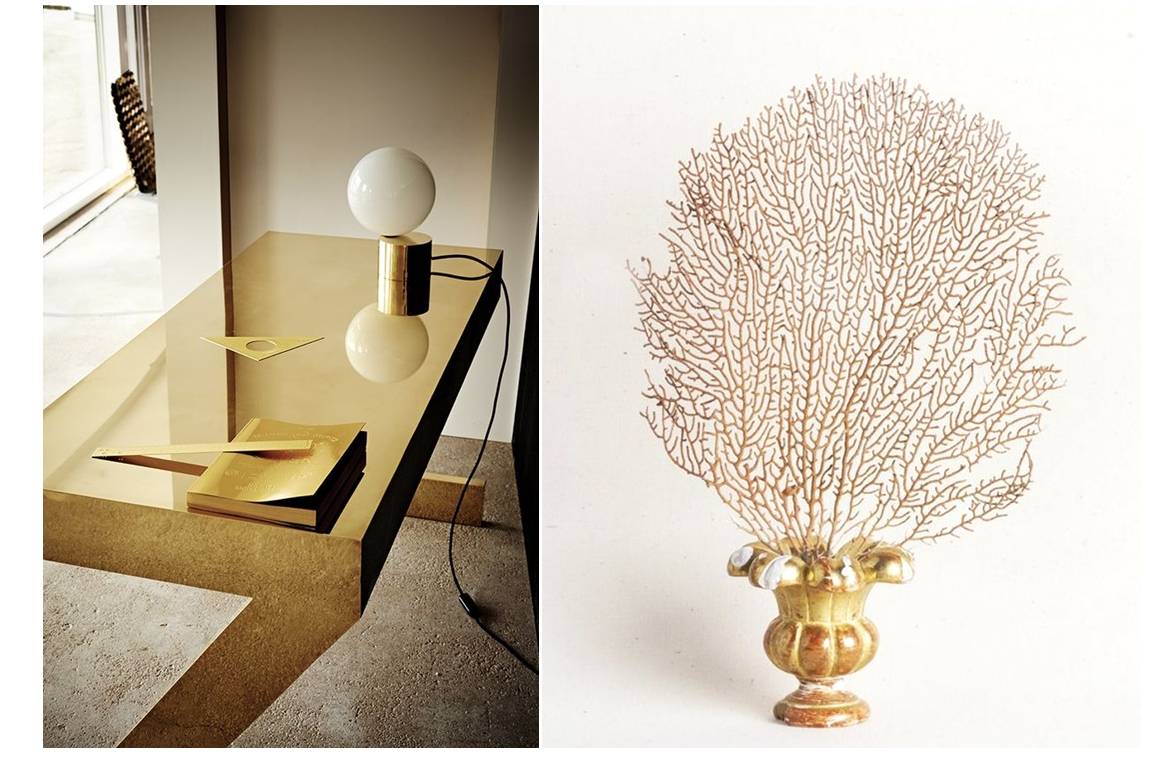 -Tips for decorating with brass: this material was extremely popular back in the 1980s, so it is relatively simple to hunt down brass items in classic designer stores that will lend character to your spaces. Go for simple items in this material, such as a frame, decorative ashtray or paperweight, guaranteed to add just the right amount chicness you were looking for.