Keraben Group is investigating ways to produce "ECO" tiles as part of the European project "FISSAC"
Last July, within the framework of the European R&D project called "FISSAC", two pilot productions of ECO tiles were manufactured at the Keraben Group's facilities. The NATURE GREY model was used as a starting point to manufacture several hundred square metres of an ECO tile in 30x90 format, as well as an ECO porcelain in 50x50 format.
9 August 2019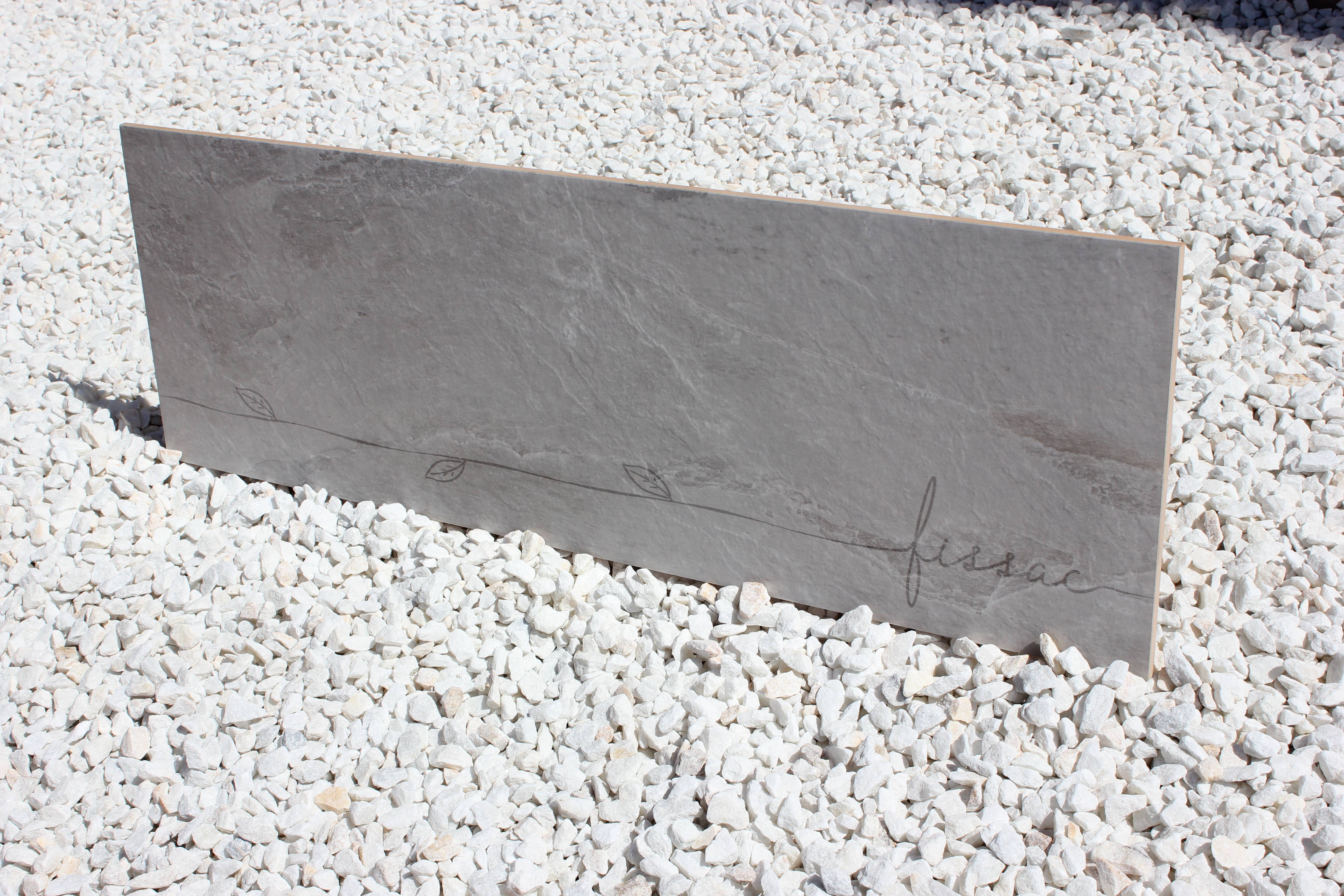 The "FISSAC" project has adopted the philosophy of the "Circular Economy". As a result, through "Industrial Symbiosis", some companies can use the waste of others as raw materials. To this end, a team from the Keraben Group has worked for more than two years to analyse a range of possibilities. This work culminated in the tests that were conducted this month.
As evidenced by our "Global EPD" environmental product statement, our products already contain a significant amount of recycled material; up to 32% in our porcelain and up to 39% in our porous products. This is achieved by using reclaimed water and minerals as raw materials. The objective of the "FISSAC" project has been to assess the difficulties involved in using 50% recycled materials; and even to go further and see how ceramics behave in real conditions when they were made using these waste materials.
Want to find out how the ECO tiles were made?
You can watch the video of the pilot production here.