The 7 trends for 2019 in 3D
Check out the latest trends spotted by sector style hunters and put them to the test in real projects using Keraben Grupo's 3D tool
9 January 2019
With 2019 already here, it is more important than ever to keep up with the decorating trends that will be most in demand over the coming year and even experiment with them.

El Cuaderno de Tendencias del Hábitat 19/20, published annually by the Habitat Trends Observatory (OTH in its Spanish initials), comprising the Valencia Autonomous Community's various technology institutes, provides a useful insight into the trends to come. The aim is to give an overview of the sector and changes to product design that will help interior decorators, marketing directors or companies in general with their day-to-day work.
This year's report from the OTH has identified seven trends, related to a number of social, cultural and communication concepts. Detected by experts in art, design, architecture and interior decorating, they are grouped under various headings, although they all point to a return to symbolism and attention to detail. There is a clear shift towards Art Décor and emotiveness, moving away from austerity and minimalism.
Let's take a look at the list:
1. Less is a bore marks a return to ornamentation,in a nod to Art Deco.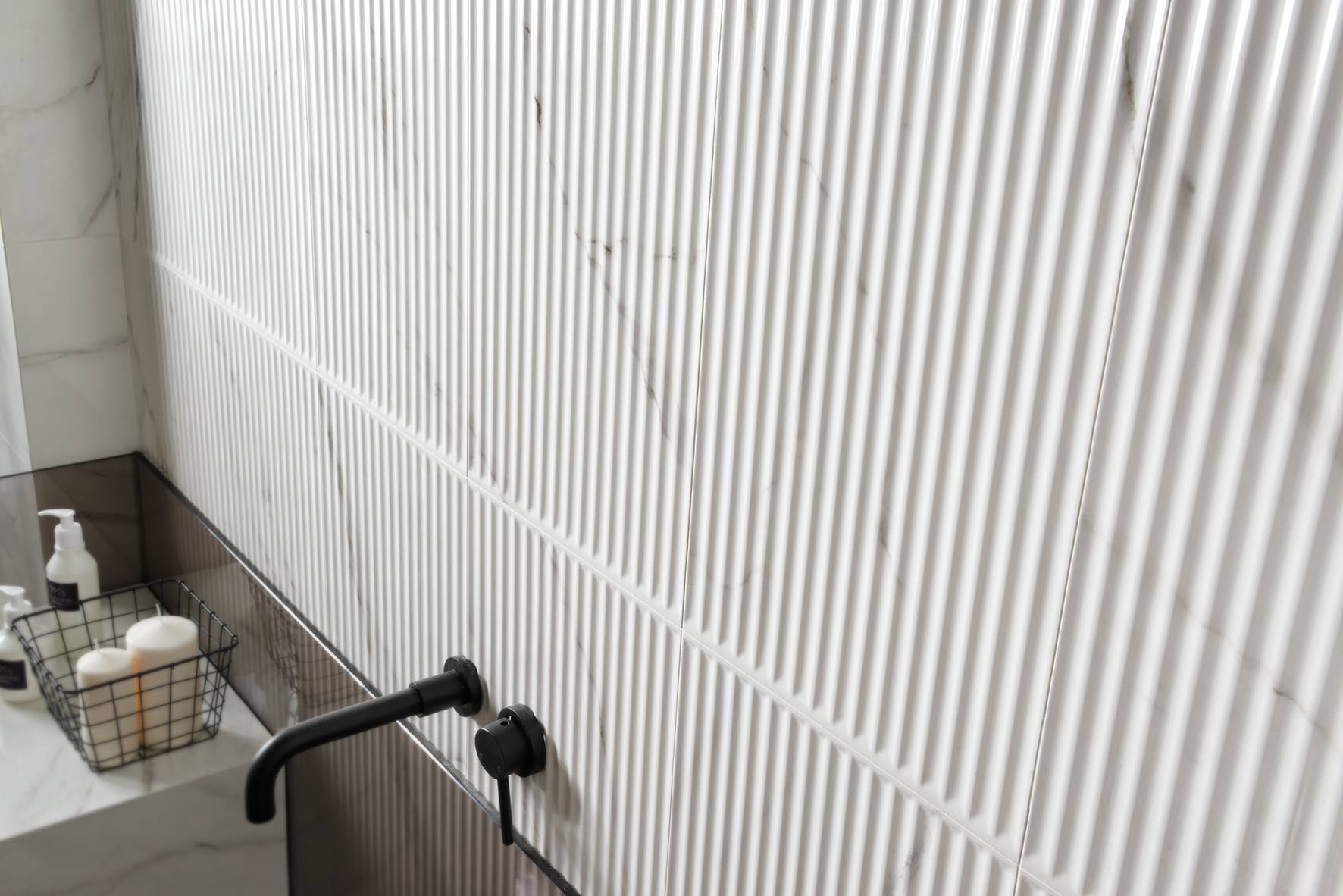 2. Memento Design aims to reflect the complexities ofthe modern world and globalisation, from the manufacturing industry to ethnicreferences.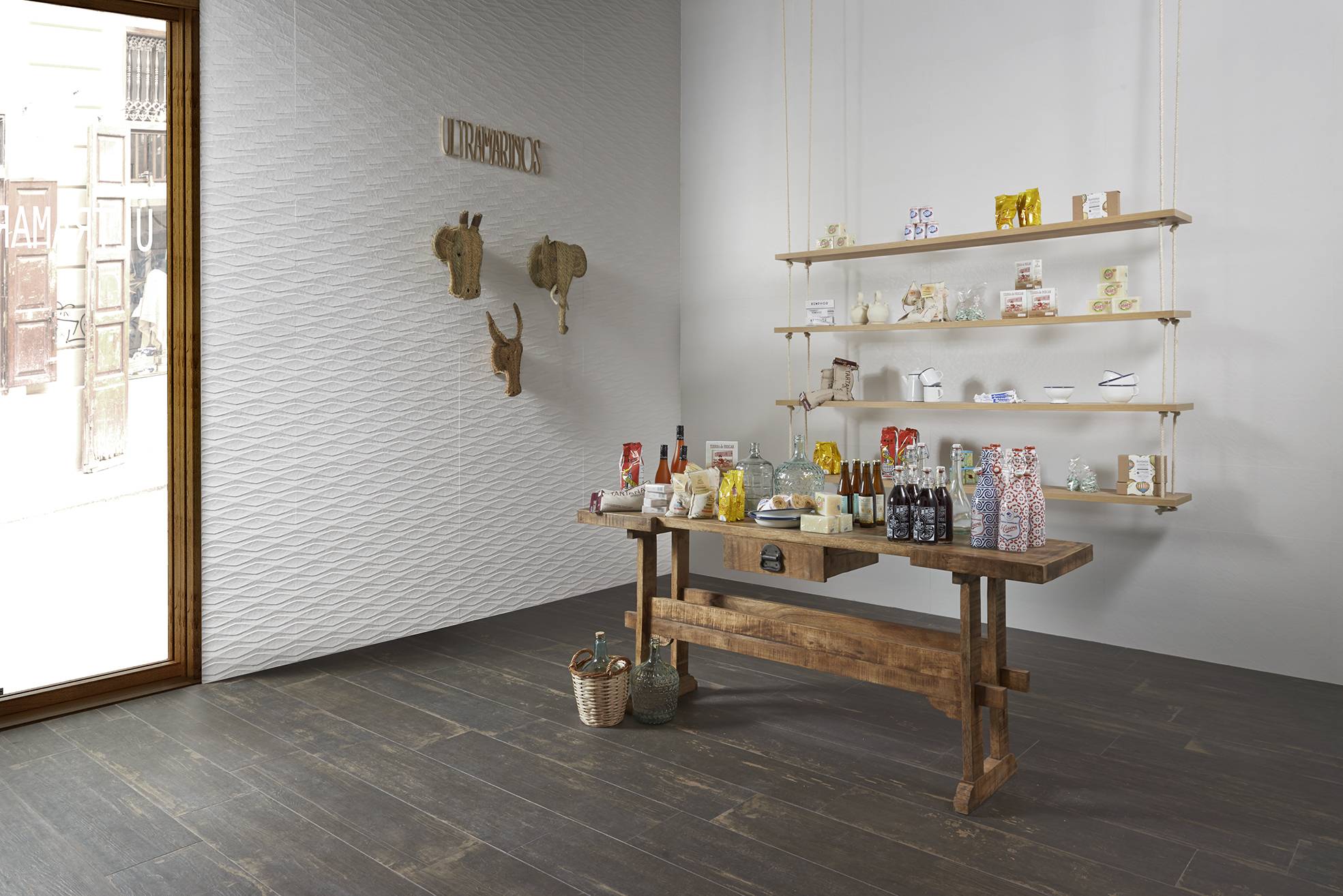 3. Everywhere like Home is all about the art of homemaking, covering all possible aspects from pet care tohome office design.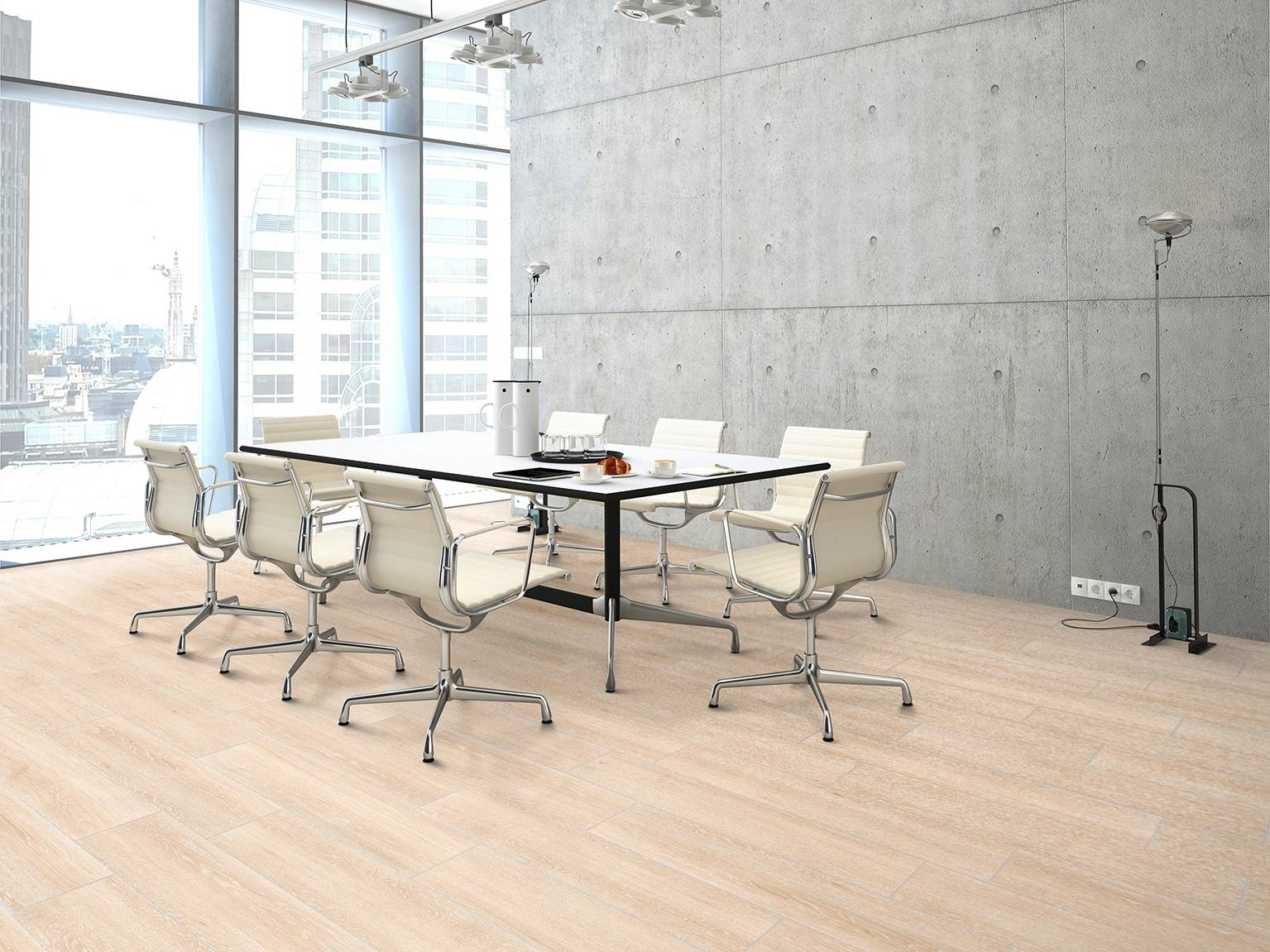 4. (Dis)Connection Space isa more light-hearted take on aesthetics, featuring impeccable streamlineddesigns, together with functional materials and forms.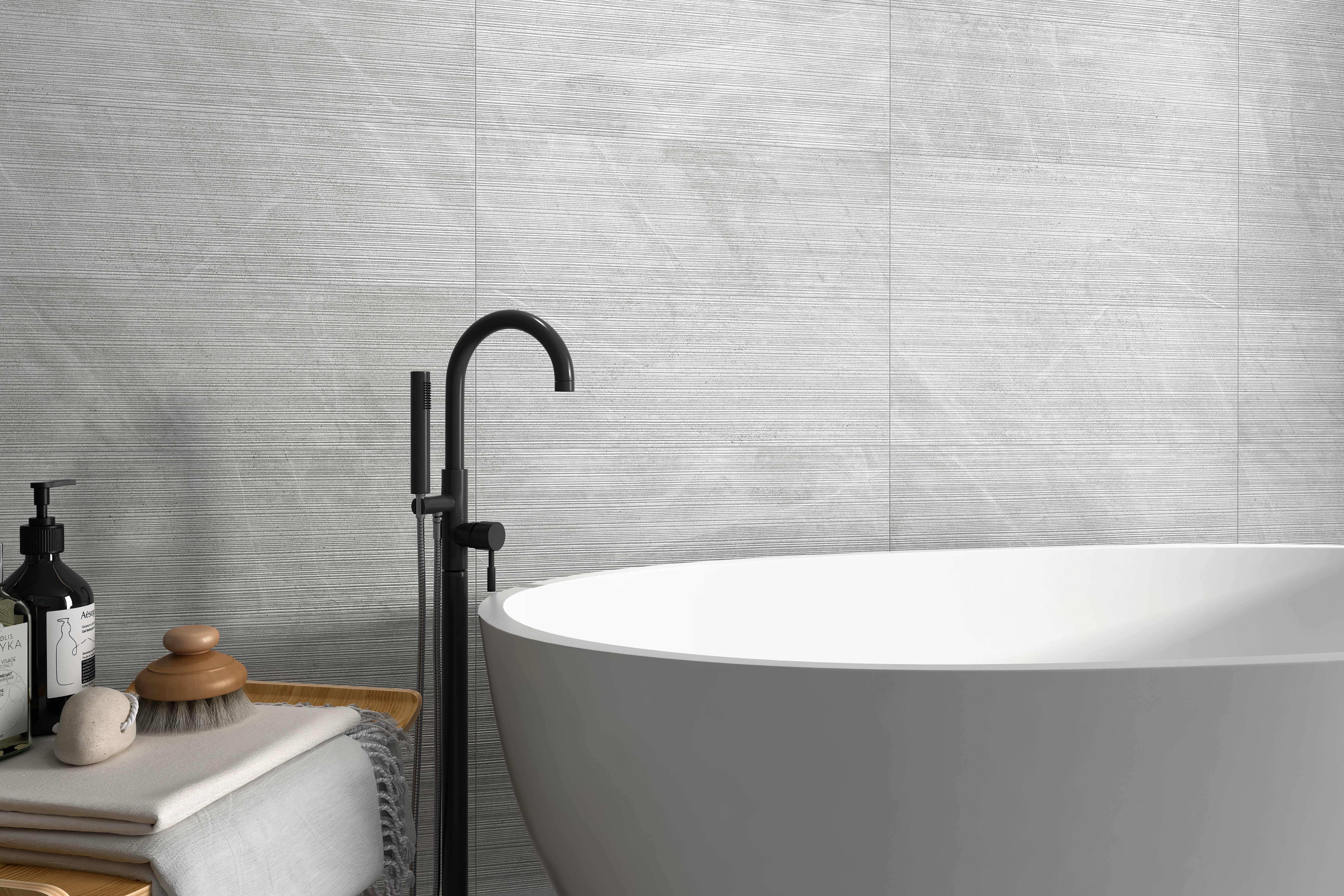 5. Life is Co isalso reflected through functional products, yet which retain their emotiveessence.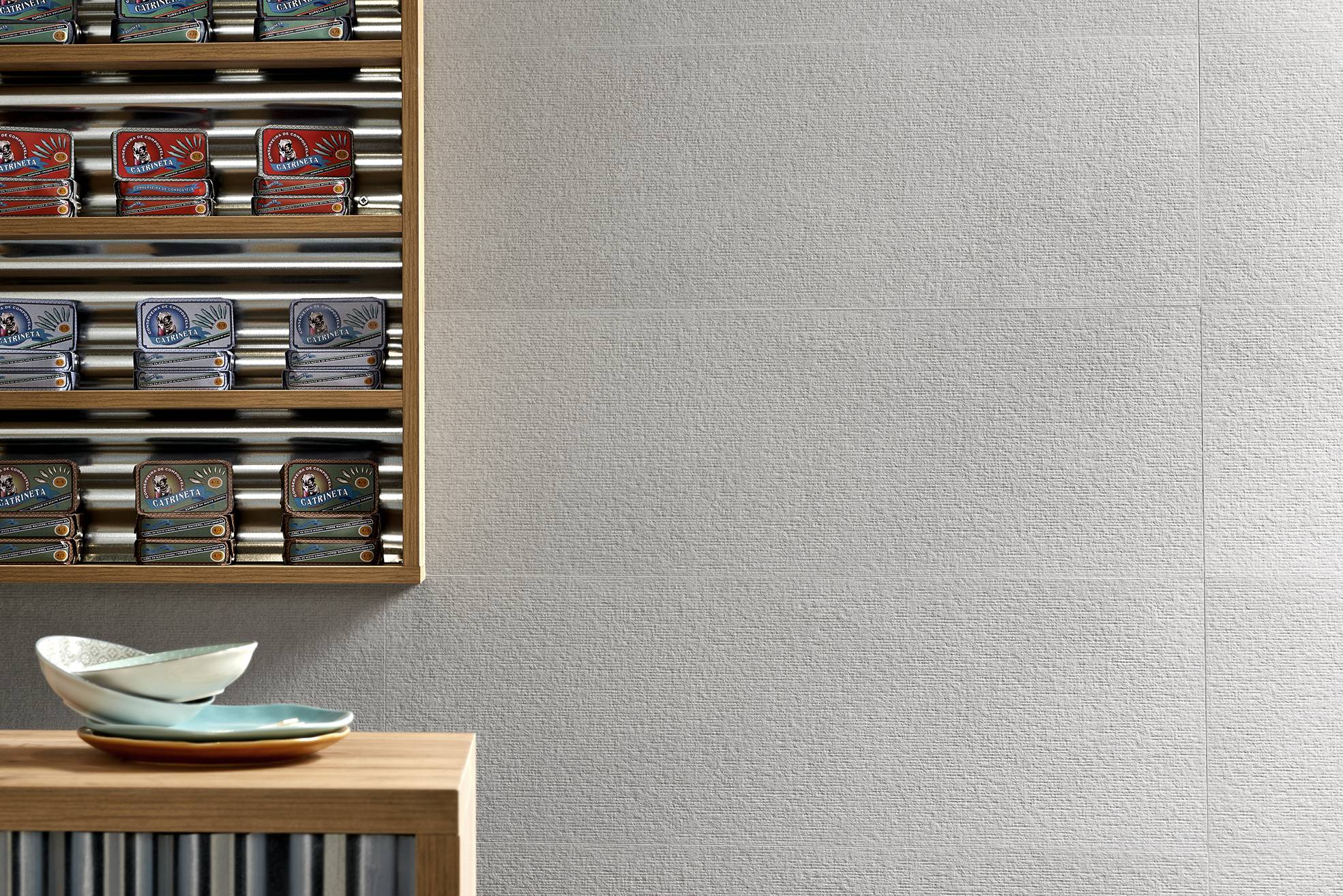 6. Sustainability Recoded focuseson the circular economy concept in a staunch defence of CSR, sustainability andrecycling.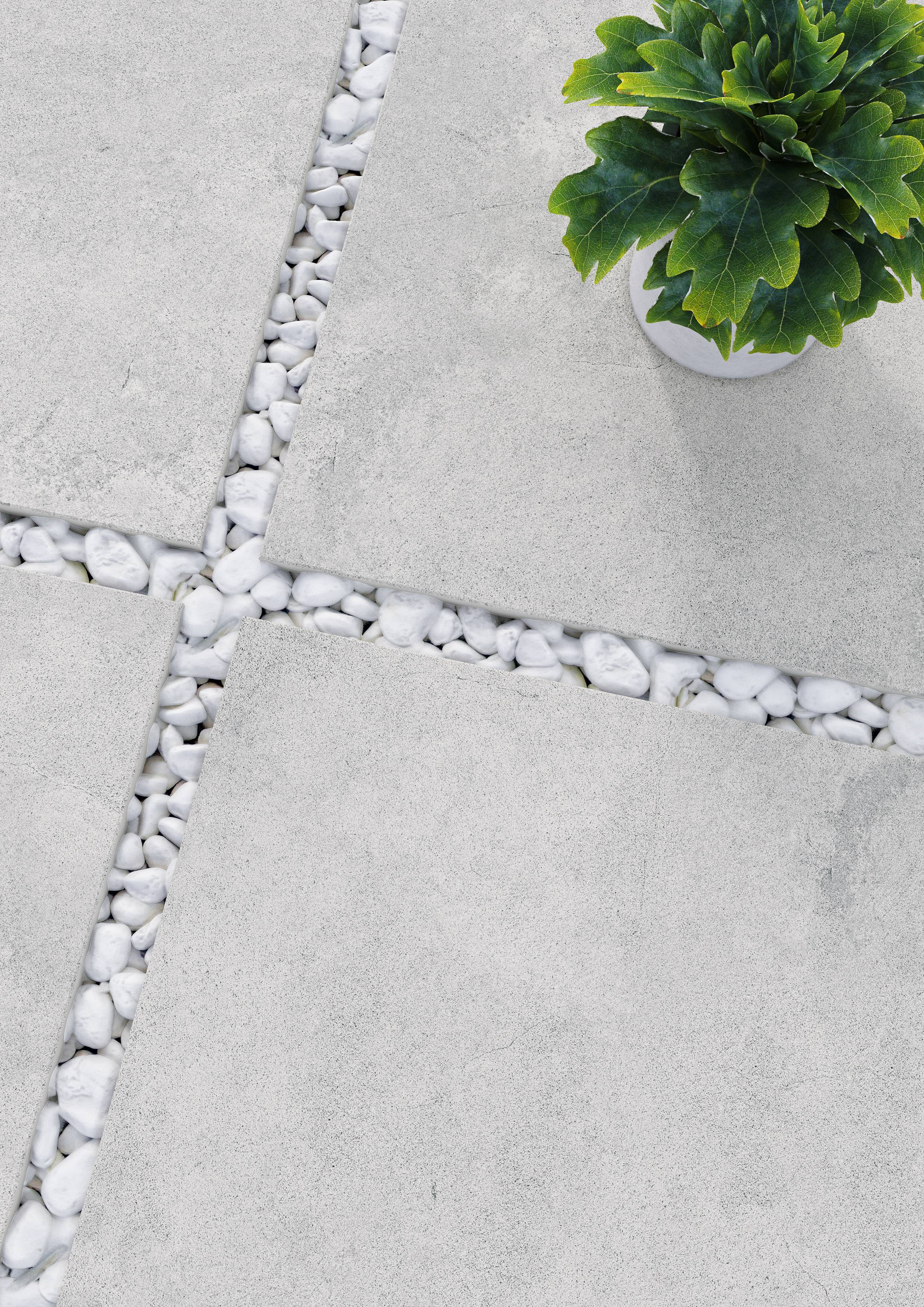 7. Hyperdigital,
1. asseen by the OTH, is the convergence of the digital and realworlds, generating hybrid languages. A trend that is fully in line with theinnovation Keraben Grupo has createdfor professionals throughout the sector: a3D tool enabling them to test out new ideas and digitally generate a rangeof settings.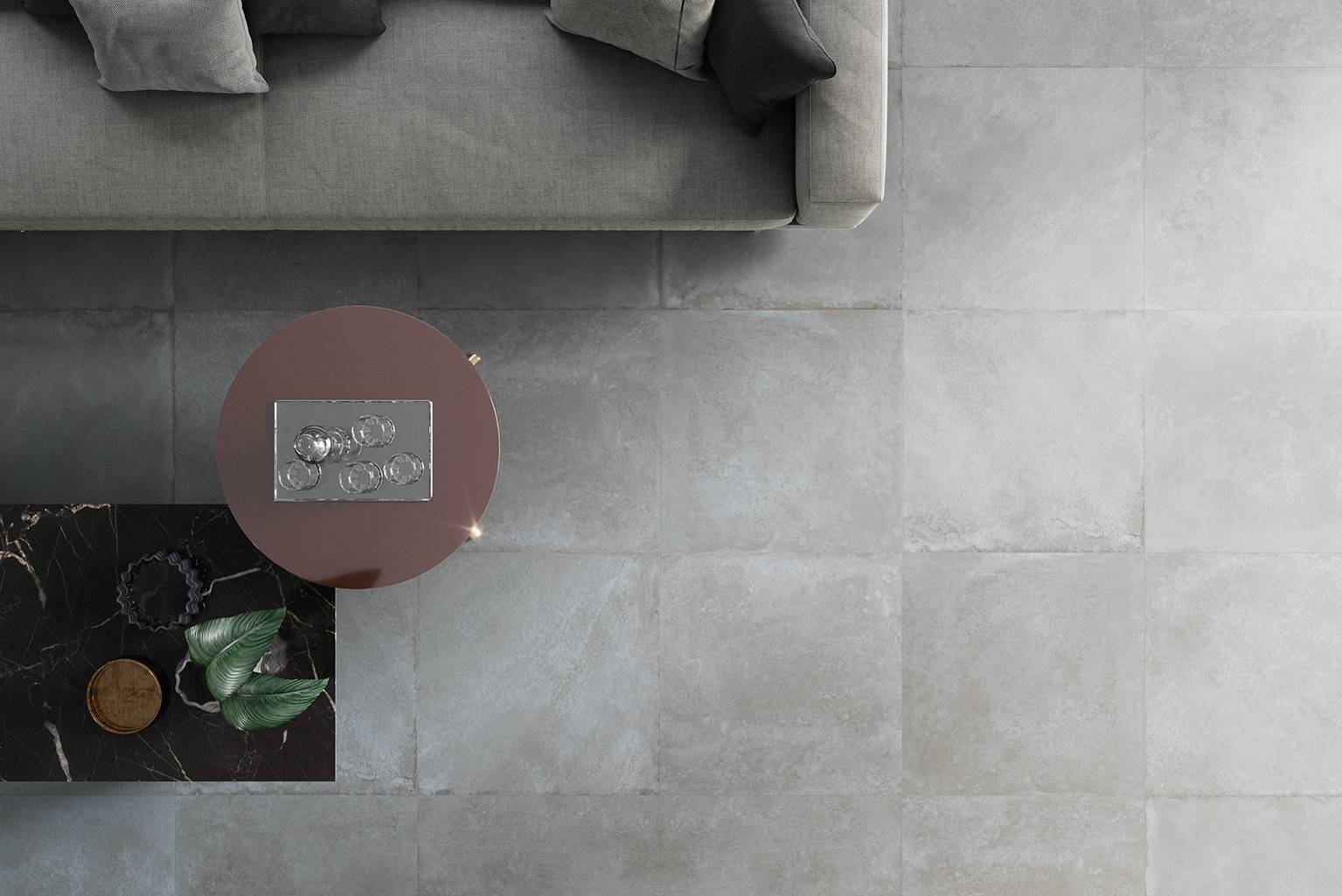 The best way of understanding each of these lines of work is by putting them into practice, which is now possible thanks to Keraben 3D, a digital platform created by Keraben Grupo, for setting design, testing out multiple combinations of its brands' various porcelain tiles in order to create the desired effect. Colours, textures and reliefs can all be mixed and matched with this application to form elegant, more daring or natural looks. The tool also features technical advances, with a number of improvements on earlier versions and the inclusion of many new functions.
This is a ground-breaking way of working with objects and materials that extends to each stage of the process, from selecting the plan and entering the measurements to dragging the items of furniture into place. They can then be personalised one by one, including all the products featured in Keraben's catalogue and switching to 3D mode to get a complete idea of the result. Finally, users can select the required view and obtain a photograph to give customers a detailed image of their project or which can be used to inspire any future modifications.
In 2019, incorporating trends into decoration projects will be easier than ever.