Wood-effect porcelain tiles
The warmth of wood and all the benefits of porcelain tile material
15 March 2018
Our design departmentand its team of over 30 people have recreated different facets of nature aspart of their ongoing bid to seek new techniques able to produce increasinglystriking porcelain tiles.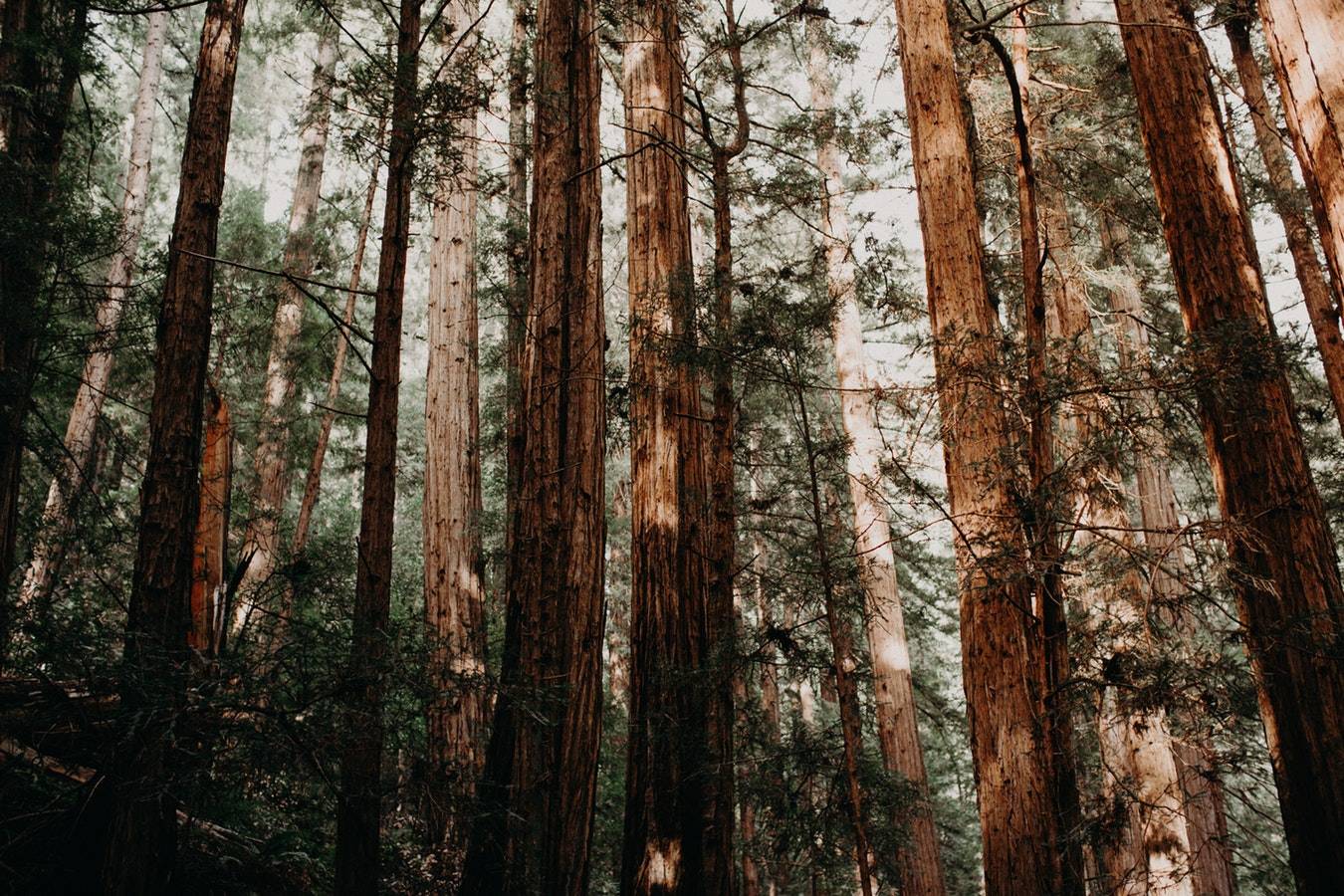 All porcelain tiles are able to withstand daily knocks and scratches, but if they alsoemulate wood, they ensure an amazing warmth that hardly any other finish canachieve. They also guarantee one other prime advantage: their wood-effectfinishes do not have the handicap of real wood's porous surface, hence makingthem much easier to clean.
We have selected three wood-effectcollections so that you can enjoy their innovative designs, not to mentiontheir eco-friendly properties something to whichKeraben Grupo always gives priority.
Romance by Keraben: romanticwood-effect tiles.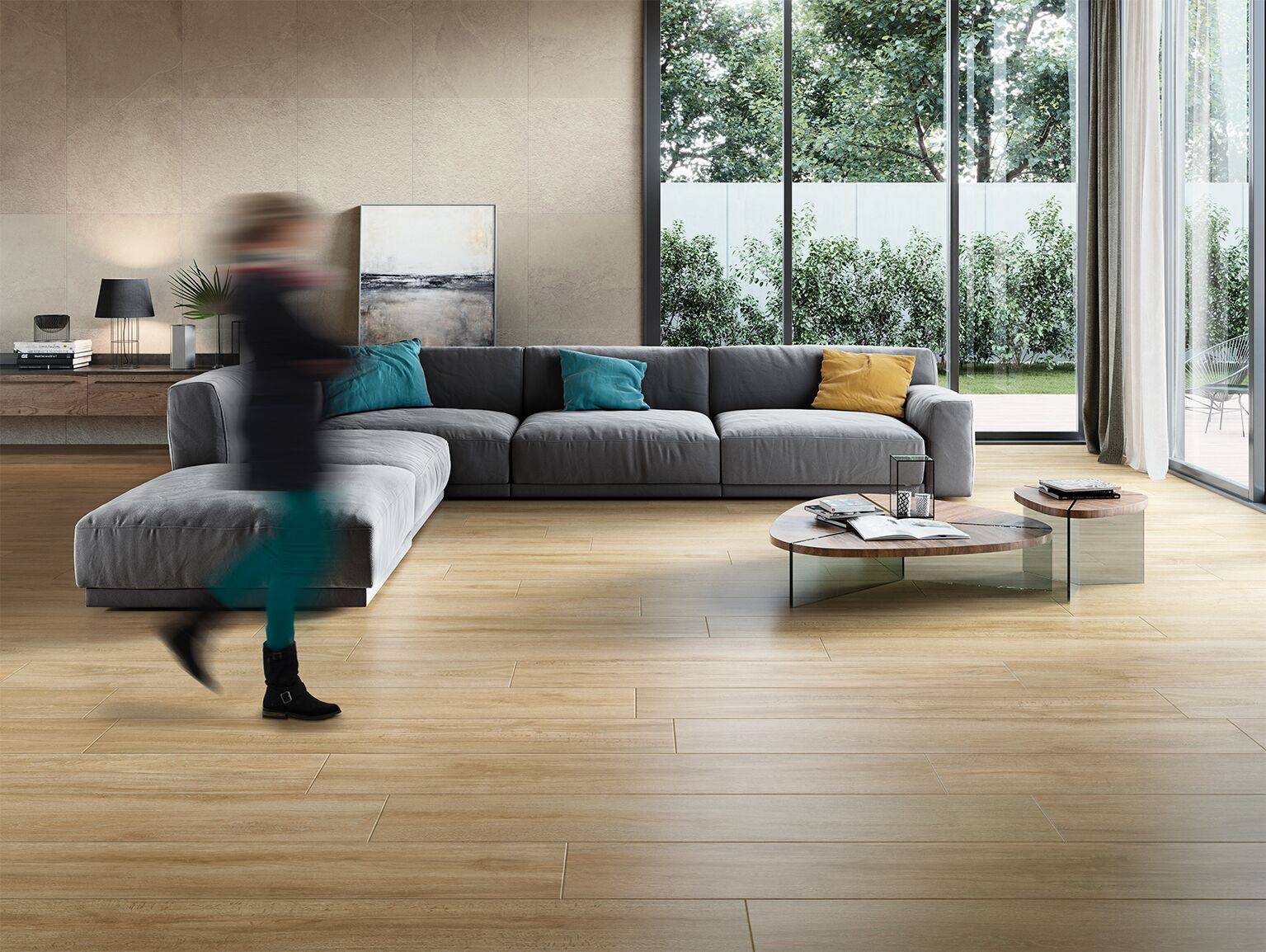 Romance is a porcelaintile collection that faithfully reproduces the beauty of mountain elms, a treethat grows at an altitude of between 1,000 and 1,500 metres in the world'snorthern hemisphere, in particular Catalonia and the Pyrenees.
This design recreatesthe patterns, movement and shades of an elm tree's trunk, with faded knots andmarks to give it a warm cosy appearance, perfect for infusing settings with astylish aura of romanticism.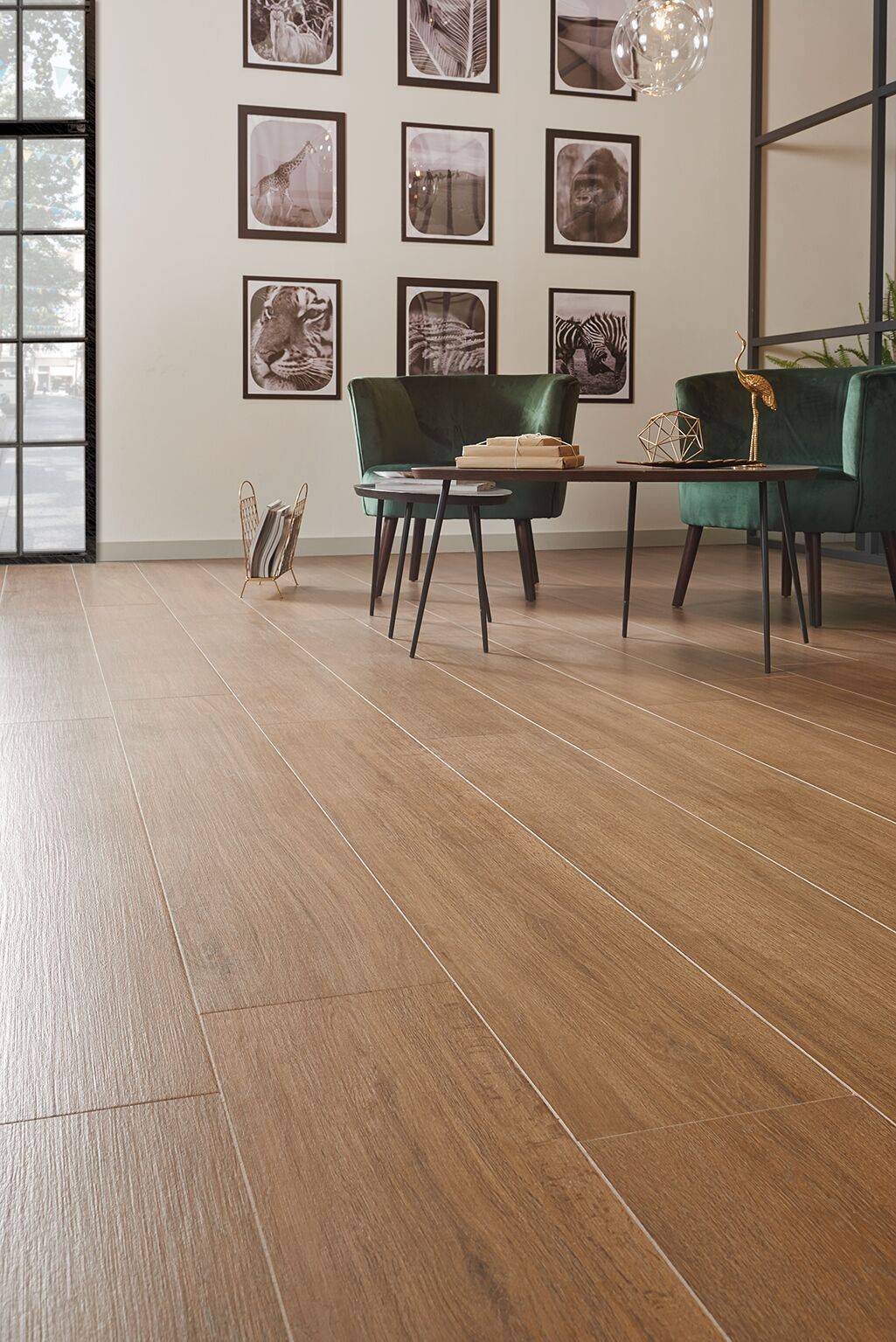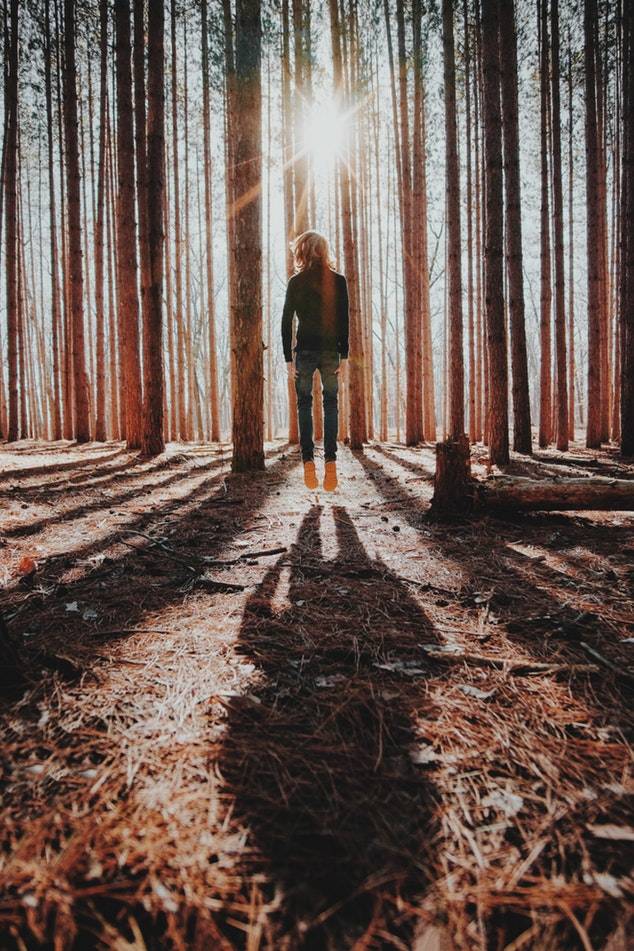 Natural beauty andmodern appeal: the perfect mix. The Romance collection combines subtle rusticinfluences with a contemporary allure in a choice of shades inspired by thecolour of elm forests.
Wood 66 by Metropol: anew take on wood.
Wood66 is a wood-effect collection with astrong contemporary appeal, since its wood shades have mutated and taken on amultitude of other colours, able to lend a unique feel to living spaces.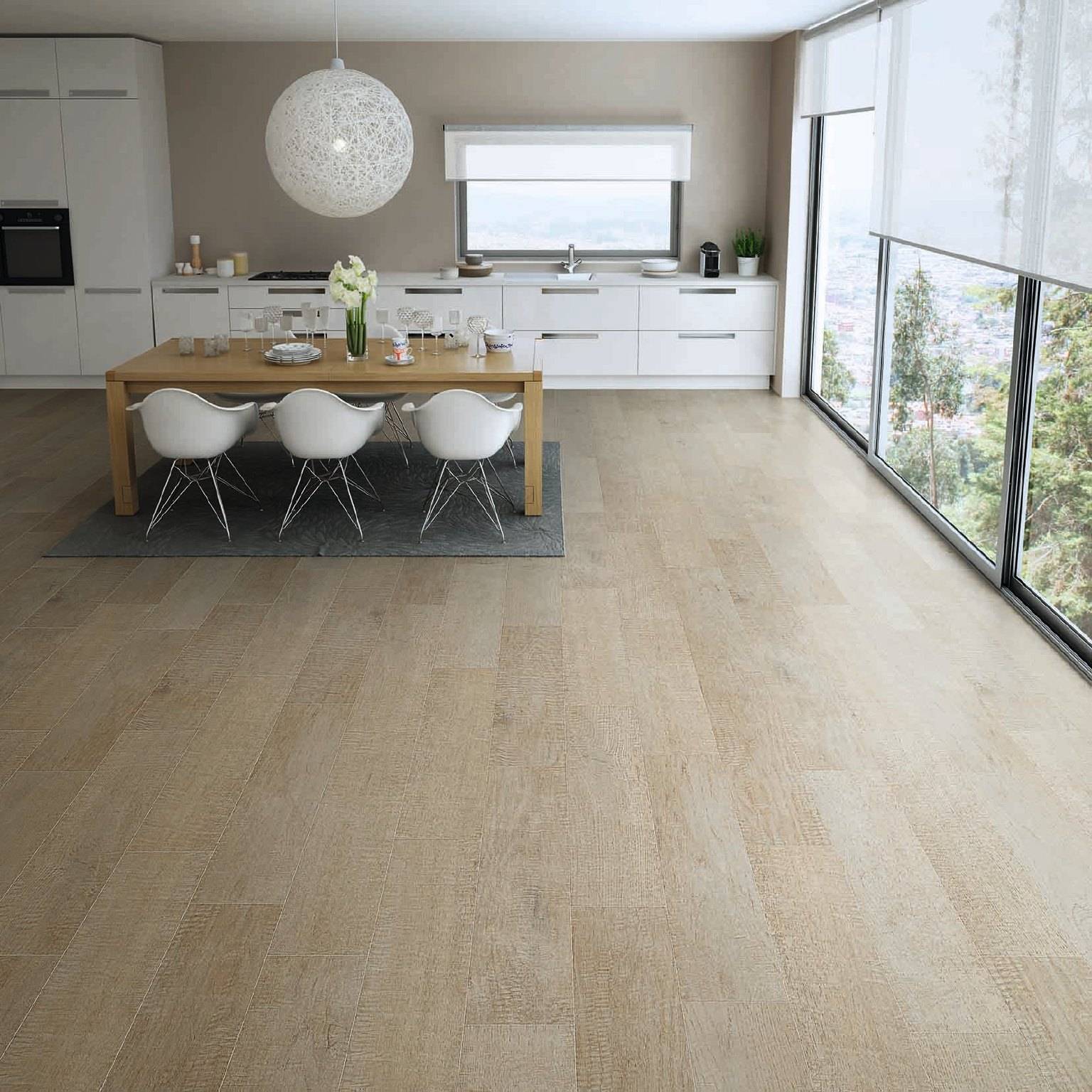 This elegant collection, brimming with added value, is ideal for settings where a general clear-cut, simple design and unique charm is sought. Wood 66 also comes in a non-slip finish to ensure indoor and outdoor areas with the same singular beauty.
Autumn: a collection evocative of nature's colours.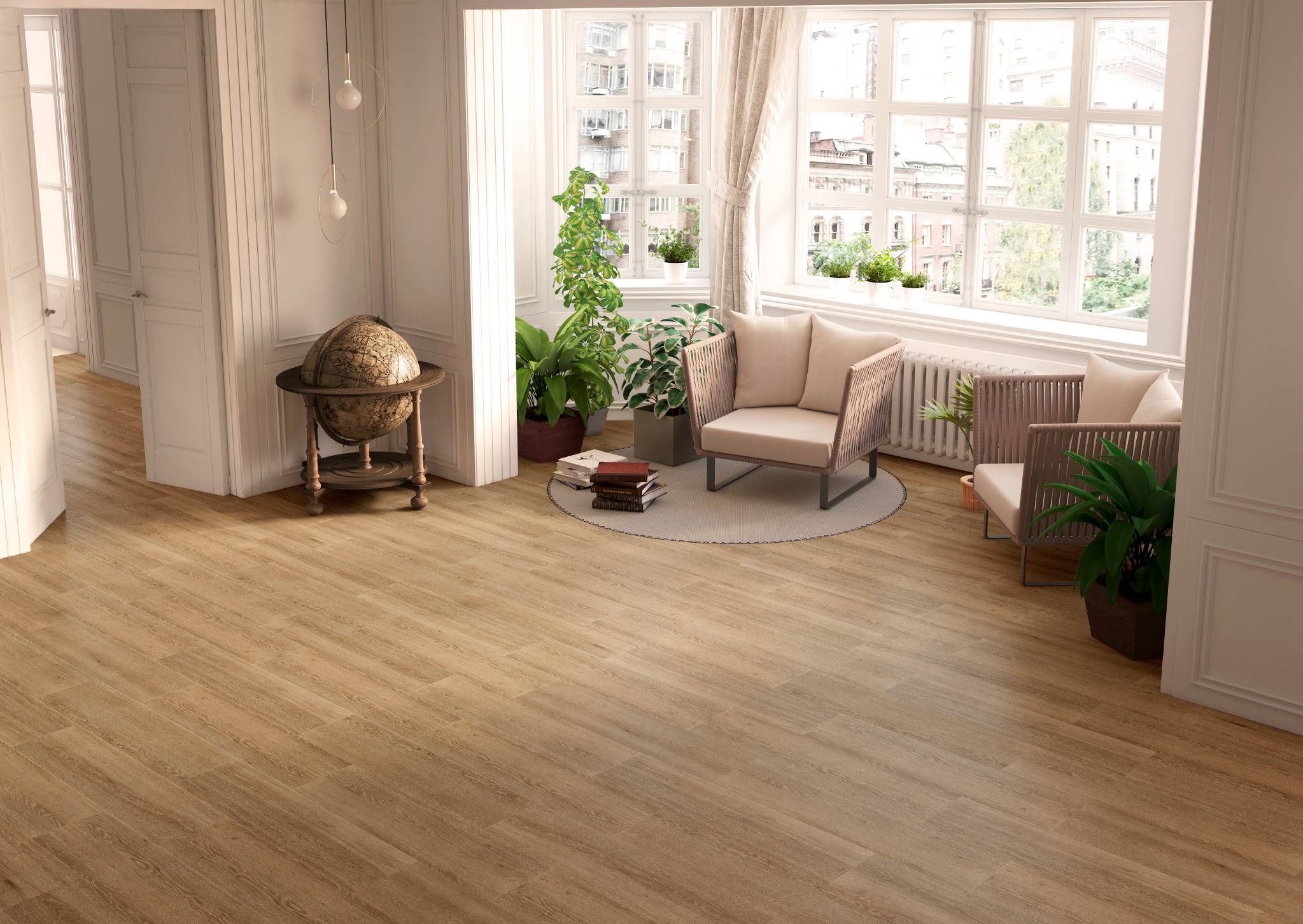 Welcome to the Autumn collection by Casainfinita, inspired by autumnal forests. This is a season of change when the whole world changes colour and shadows take on a more active visual role.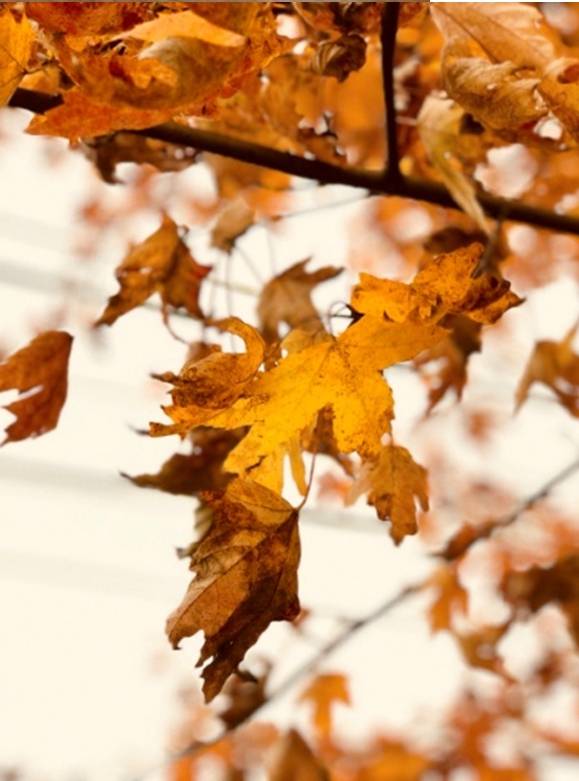 Forest trees stop their growth, with age-old oak trees showing off their wide spectrum of contrasting reds, oranges, yellows and golds. Casainfinita took this as its source of inspiration, exploring autumn's textures, colours and even fragrances, as evoked in settings where Autumn is used. As everyone knows, there is nothing more relaxing than an oak wood in autumn.