5 designs that never go out of fashion
Multiple factors come into play when choosing furniture for the home, including price, quality, size and practicality. Yet there is another quintessential factor: design.
22 November 2017
When design comes together with the other factors mentioned, the result is a useful item of furniture that could well increase in value over time and will naturally never go out of fashion because the classic is quite simply…eternal. A good enough reason to offer you 5 sure-fire options for that recently altered space.
So let's get started.
1. The Barcelona Chair by Van der Rohe.
Designed in steel and black leather in 1929.
The 14 year long Bauhaus movement saw the creation of the most outstanding furniture designs of the 20th century. Designed in the Art Deco style, the elegance and contemporaneity of this chair guarantees it will look fabulous in any space (despite the fact that it is almost a hundred years old).
*Take care when purchasing this chair. Fake models tend to feature alternatives to the original materials and therefore the quality also suffers.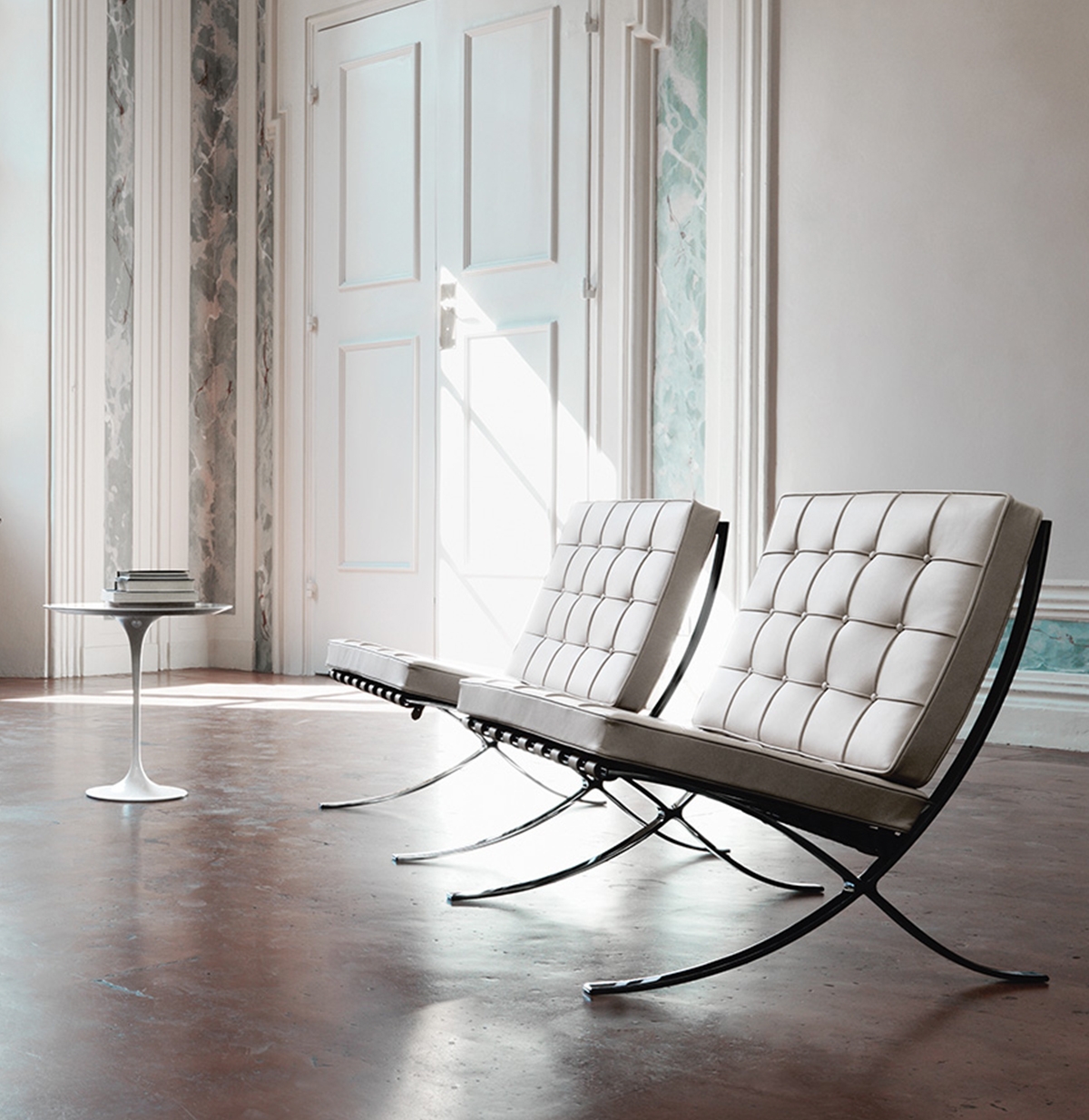 2. The Tulip High Table.
A design by Eero Saarinen dating back to the 1950s
The 'classic' of classic tables. A masterpiece of industrial design that stands out for its versatility and ability to adapt to all spaces and trends, making it ideal for combining with other hallmark items, either antique or cutting-edge designs. This was such a ground-breaking design that practically all major décor and furniture houses have produced their own copy. The original collection is large, with beautiful models including side tables and dining tables in a range of formats – oval and round -, sizes and materials. Perfect for mixing and matching to suit your taste. You simply can't go wrong.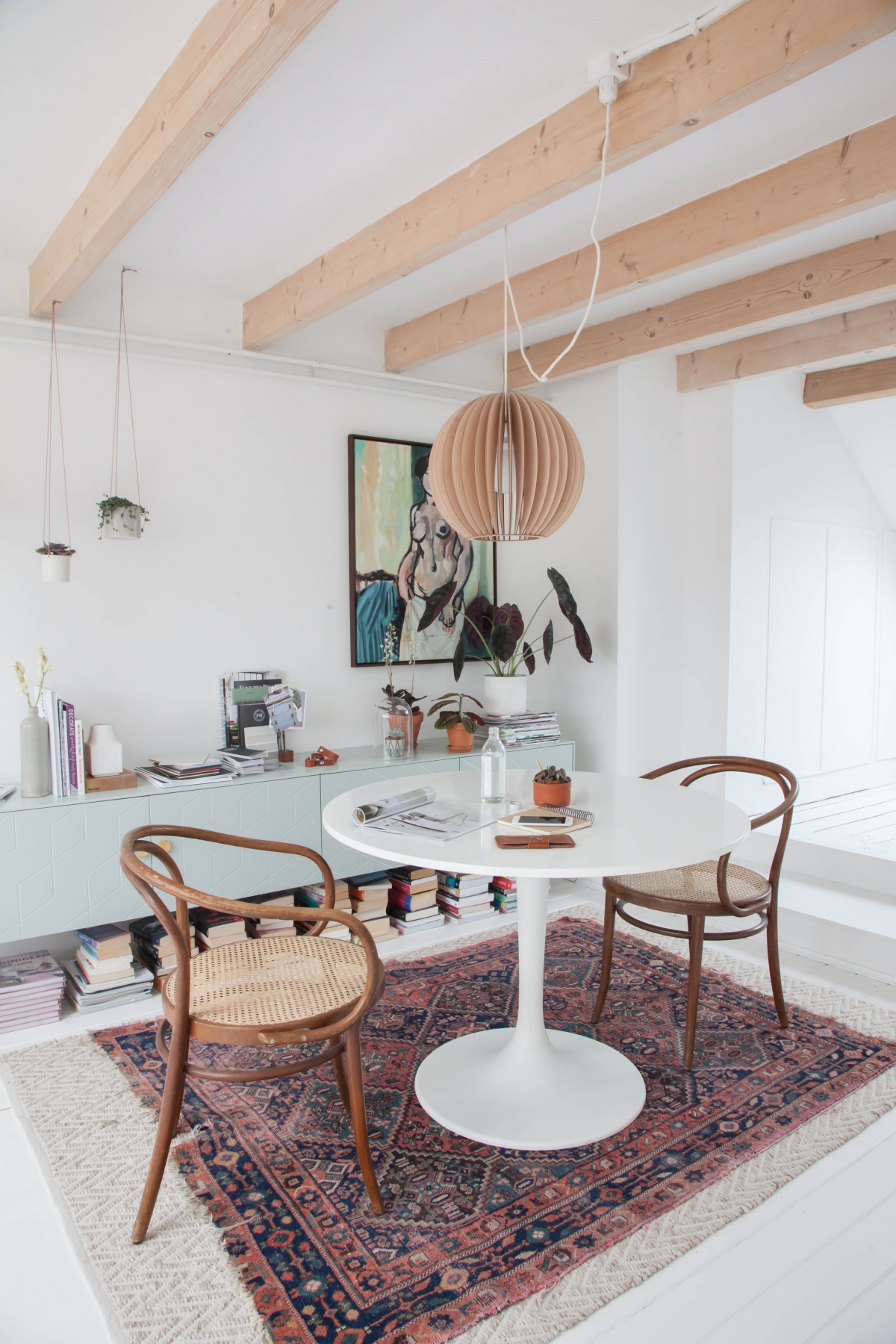 3. Art & Craft.
The oldest of all the designs featured here, yet also the most influential.
The Arts & Crafts movement was a reaction against 19th century Victorian style. It is said that visitors to the 1851 Great Exhibition held at London's Crystal Palace were not only amazed by the technical advances, but also by the sheer bad taste of mass-produced items. In addition to the drive for industrial progress, a notion gradually began to emerge that a reaction was needed in order to return a certain sense of aesthetics to everyday items. And that is precisely what Art & Craft is: a return to our origins. Craftsmanship and unique designs that paradoxically have been in permanent production for more than 130 years. Designs that will remain forever elegant and sophisticated, regardless of whether they are featured on sofas, curtains or bedspreads.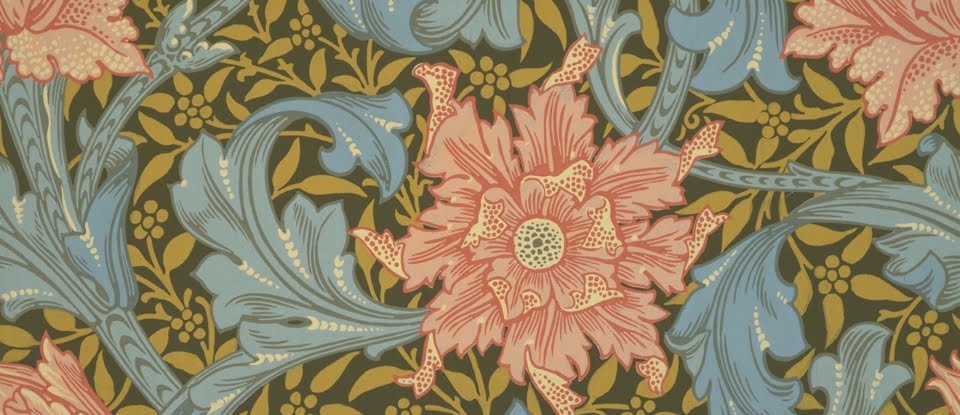 4. A Mackintosh.
No, we are not talking about a Macintosh Plus computer (although in recent years they have become much-coveted decorative items). In this instance we are referring to the chair designed by Charles Rennie Mackintosh in 1903.
An incredibly high ladder-back chair made of lacquered wood with an upholstered seat. This is such a slender and elegant design that it never looks out of place – whether you choose to put it in an office or a special spot in your sitting room. The upholstered seat enables us to revamp the design, adding more contemporary pop colours or animal prints for instance.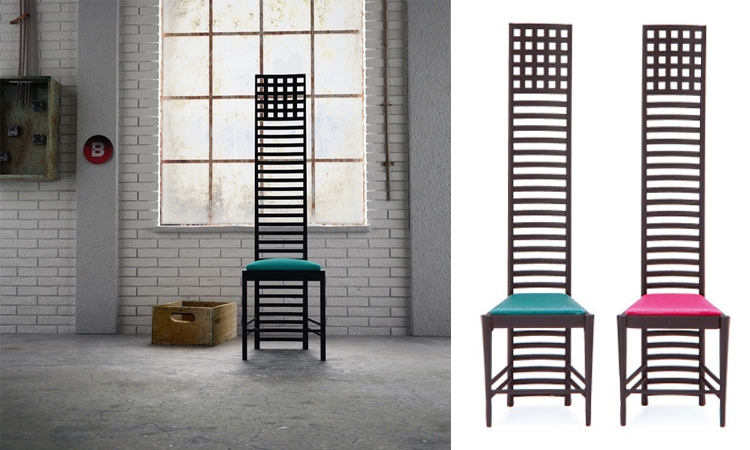 5. Louis Poulsen Lamps.
Renowned for their originality, simplicity and superb use of light. This particular model is the PH 4/3 table lamp.
It was designed between 1923 and 1926 by Poul Henningsen for Danish lamp maker Louis Poulsen. Prior to embarking on the PH 4/3 table lamp the designer and Louis Poulsen had worked together on lamps for the 1925 Paris World Fair.
During the 1920s the PH 4/3 Table Lamp was renowned for its modern, elegant and lightweight design.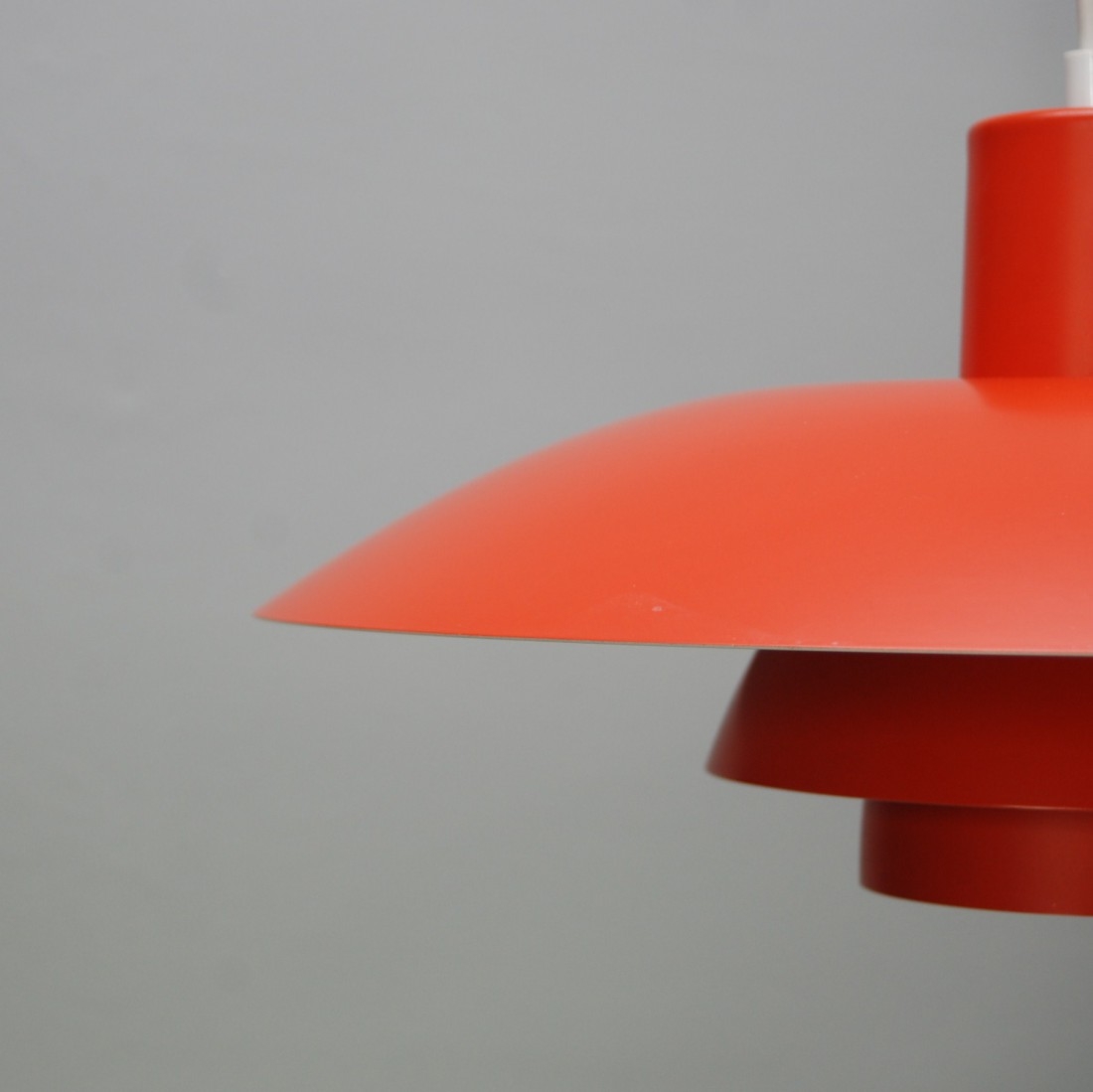 images via 
1.YLiving


2.deavita.com




3.Create-lab.uk


4.decofilia.com


5.Pinterest