Like all good stories, this year's edition of Cevisama comes to an end
Almost 100,000 professionals from the sector visited Feria Valencia to get to know the latest new ideas in ceramic tiles and natural stone.
Keraben Grupo's stand revisited childhood tales.
6 February 2019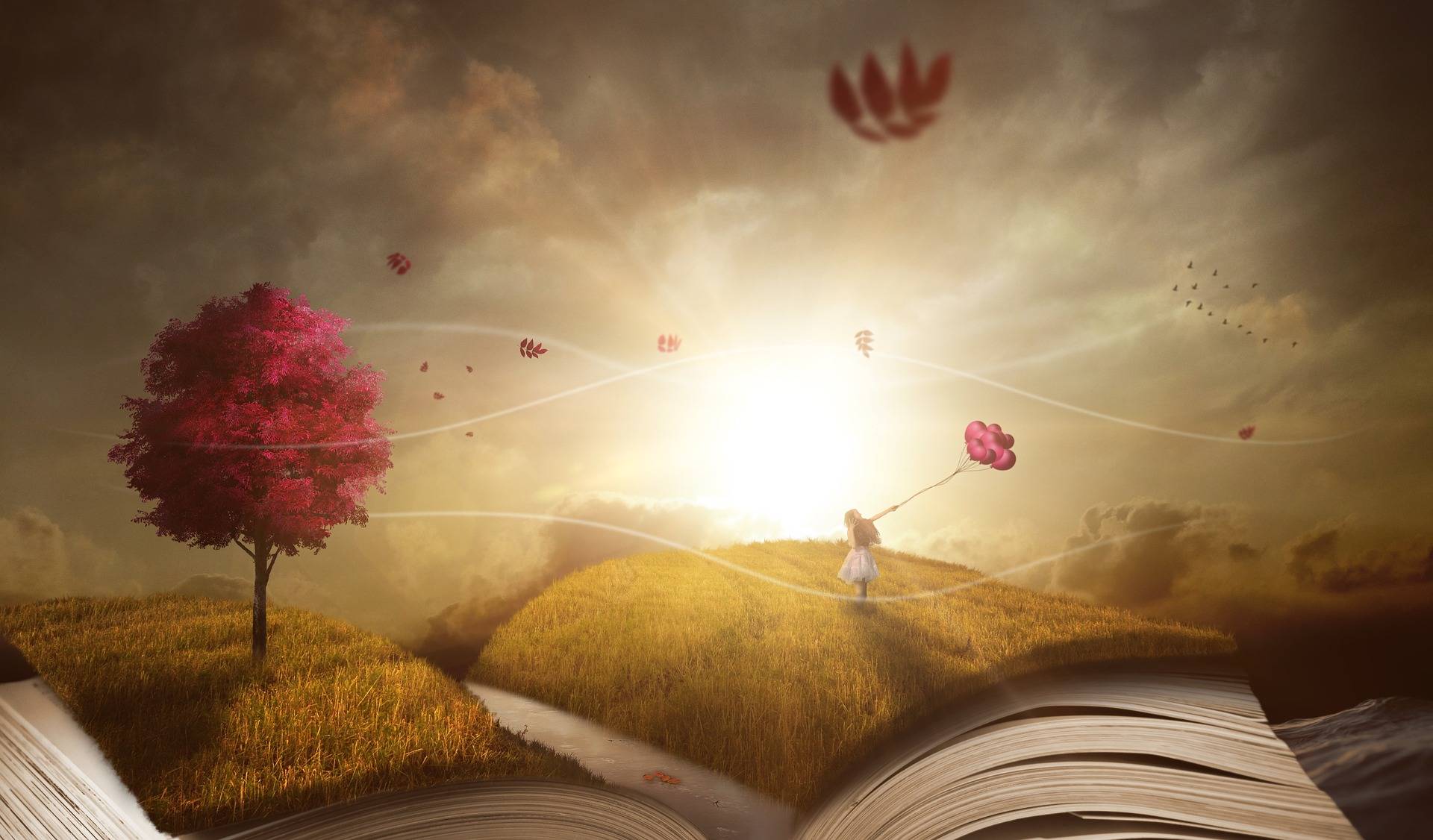 Once upon a time there was an event attended by over 90,000 professionals from the ceramic sector from all four corners of the world. They included architects, interior designers and distributors from the wall and floor coverings and ceramic equipment sectors, all eager to find out about the industry's latest products and ideas at a show that has become an international reference point, growing as each year passes.
This last edition of Cevisama at Feria Valencia has been a brilliant experience but now, as with all good things, it has come to an end. For five days, fromJanuary 28th to February 1st, experts were able to exchange information on the innovations that have taken place in the Spanish ceramic sector over the last year in wall and floor tiles, frits, glazes andstains, bathroom equipment, bonding materials and tools, and natural stone.
This was the 36th edition of an event whose non-stop growth started some five years ago. The organizers had promised that the 2019 edition would be "historic" and they managed to achieve this goal. After last year's record figures of more than 800 exhibitors and 90.500 visitors, this time a total of ten pavilions were planne dright from the outset, given the growing demand by companies.
Among its strategic focuses of attention, this year it concentrated heavily on the industry's foreignmarkets: mainly Europe, the United States and Canada, without forgetting Eastern Europe, the Middle East and North Africa. With this in mind, agreements were reached with associations of distributors from different countries, in addition to agreements with Spanish associations of interior designers, architects and project designers to boost sales for the contract market.
Also featured at this edition was Espacio Cocina-SICI, Spain'stop kitchen furniture and equipment show, which shares the same marketing channels and visitor profiles as Cevisama. This is yet another means of contributing to Cevisama's constant growth.
Keraben at Cevisama: a fairy tale story
Once again Keraben Grupo presented its latest collections at Cevisama. Professionals and clients visited its stand, in addition to old friends like the influencer and interior designer Guille de la Hoz.
Under the slogan 'Once upon a time', Keraben Grupo took visitors on a journey through a series of magical settings evocative of three famous children's stories–The Wizard of Oz, Alice in Wonderland and Peter Pan–, with top-quality ceramic tiles and a skilfuluse of interior design as the leit motifs.
Visitors took a stroll through the Land of Oz, discovering the latest products by the Keraben brand name in settings that led straight to the heart of Oz.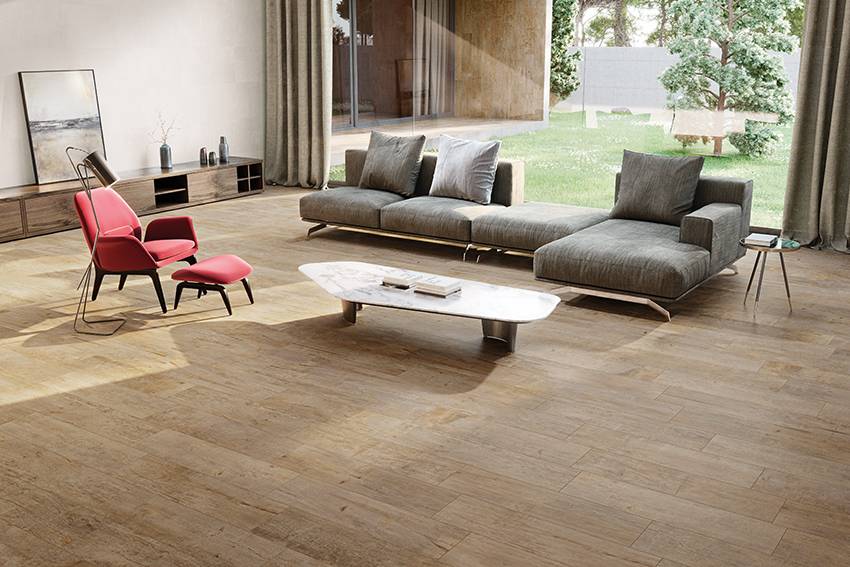 Alice and her friend the White Rabbit presented Metropol's new products, using the new collections to introduce visitors to a marvellous Wonderland.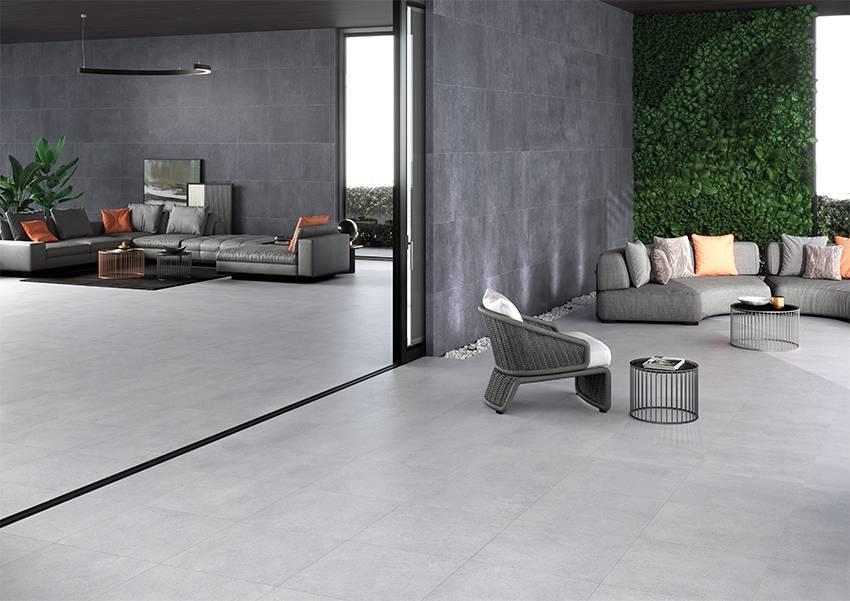 Finally, the adventures of Peter Pan and Tinkerbell were used by Casa Infinita to present its latest collections on a journey to Never Neverland.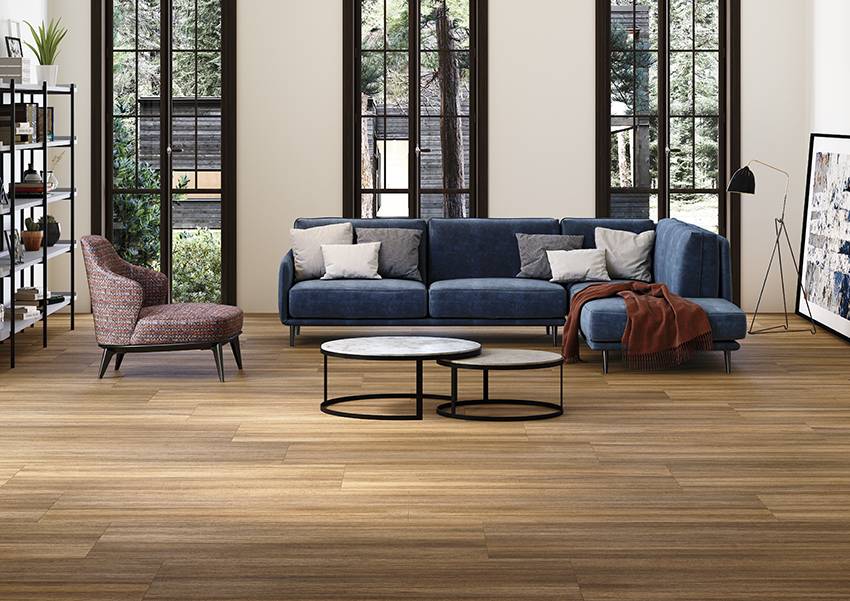 In addition to its new collections, Keraben Grupo also presented new finishes and textures at Cevisama 2019. Keraben and Metropol presented a highly singular 90x90 square format that reduces the number of tile joints and brings added visual appeal to surfaces, thanks to the tiles' rich designs.
Keraben Grupo's technical innovations also made a big impact. These included Superwhite–the "whitest tile collection on the market", with different relief patterns all in a dazzling shade of white– and the new Lifeker Plus + finish, with anti-microbial dirt-repellent properties.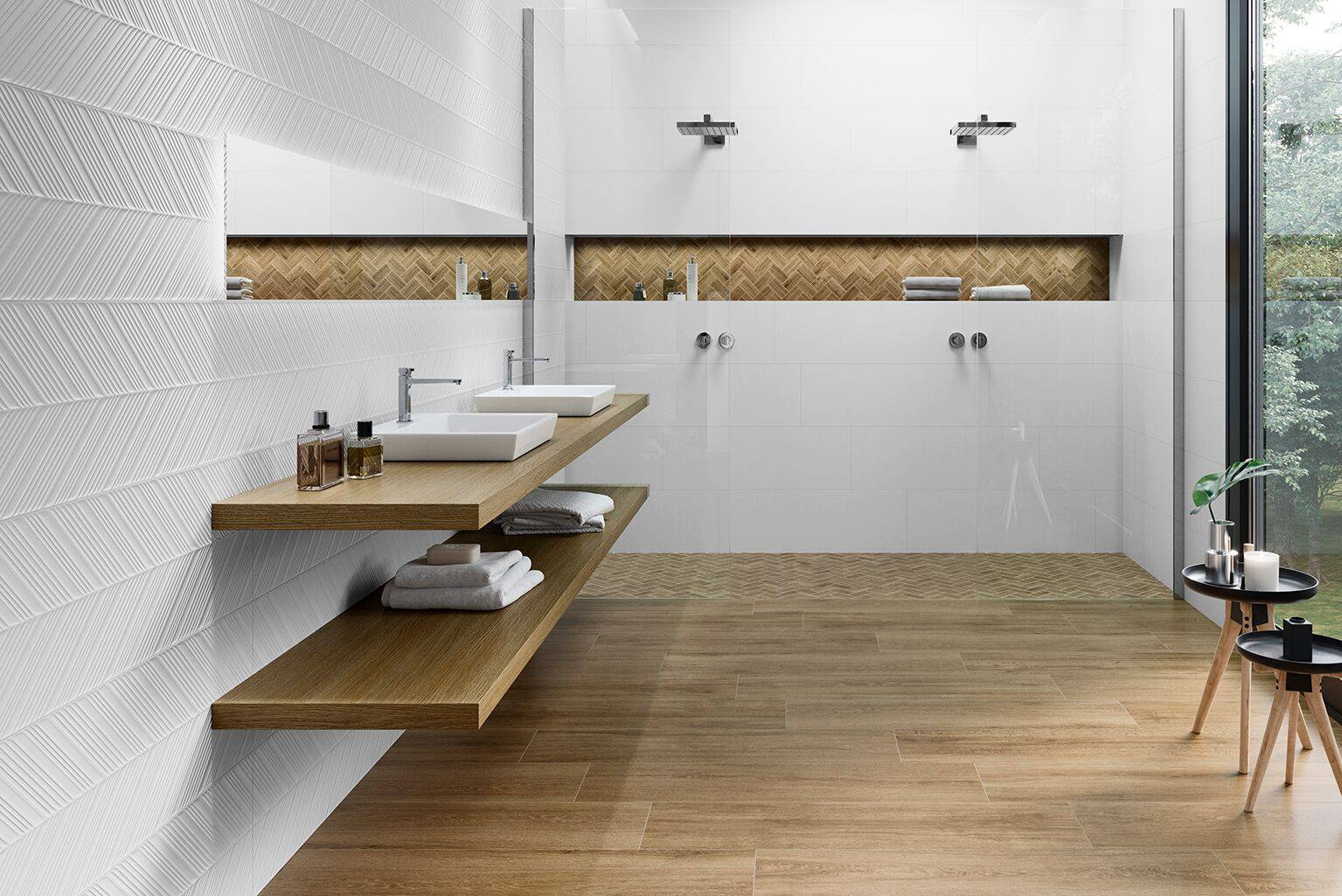 Once again Cevisama allowed us to keep in contact with professionals from the sector, who we took on a magical journey, taking them back to their childhoods through a series of settings with unique designer flair.