We are actively involved in R&D & Innovation projects
We are committed to innovating
This is why, for almost 30 years, we have been actively involved in national and international research projects so as to help develop pioneering products and processes that will boost the development of the ceramic tile sector.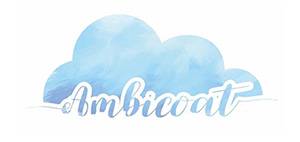 KERABEN GRUPO, S.A.U. joints to the effort to upgrade the environment surround
Ambicoat will develop new surface coatings that will allow upgrade the interior of buildings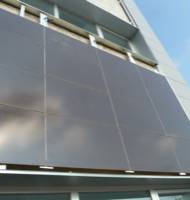 Cool Tile, ceramic tiles that save energy for buildings
Despite their dark colour, these "cool" tiles reflect most of the solar radiation that they receive and so they help to boost the energy efficiency of the buildings where they are used.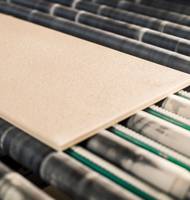 Dream, or how to reduce the emissions from tile kilns
This project seeks to reduce tile kilns' energy consumption by 20%, their emissions by 30%, and their production costs by 20% while also boosting the quality of our products.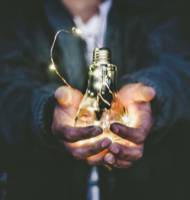 FISSAC, a project in which waste is a thing of the past
Do you know, that there is an economic model that imitates the food chain, aimed at ensuring an exponential increase in energy saving by the planet? We are working on this in conjunction with 25 other organizations.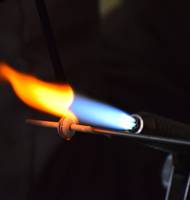 DAPhNE, efficient systems that reduce the demand for natural gas
This project poses a major technological challenge: the development of alternative eco-efficient systems for processing materials that can reduce the demand for industrial gas.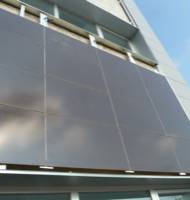 Lifeker, self-cleaning, decontaminating façades
A product with the following key functions: it is dirt and dust-mite repellent, anti-bacterial, fungicidal and it reduces nitrogen oxide (NOx) and volatile organic compounds (VOCs).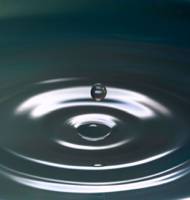 Adnatur, improving the treatment of wastewater
This project has tested the efficiency of a natural coagulant, aimed at treating industrial and urban wastewater in a more efficient way.
We are actively involved in technology platforms