Digital Soft: The new generation of semi-polished porcelain tiles
21 September 2023
The world of ceramics and porcelain has witnessed a constant evolution over the years. At the heart of this industry is the trend towards semi-polished porcelain, which has gained popularity lately due to its unique characteristics.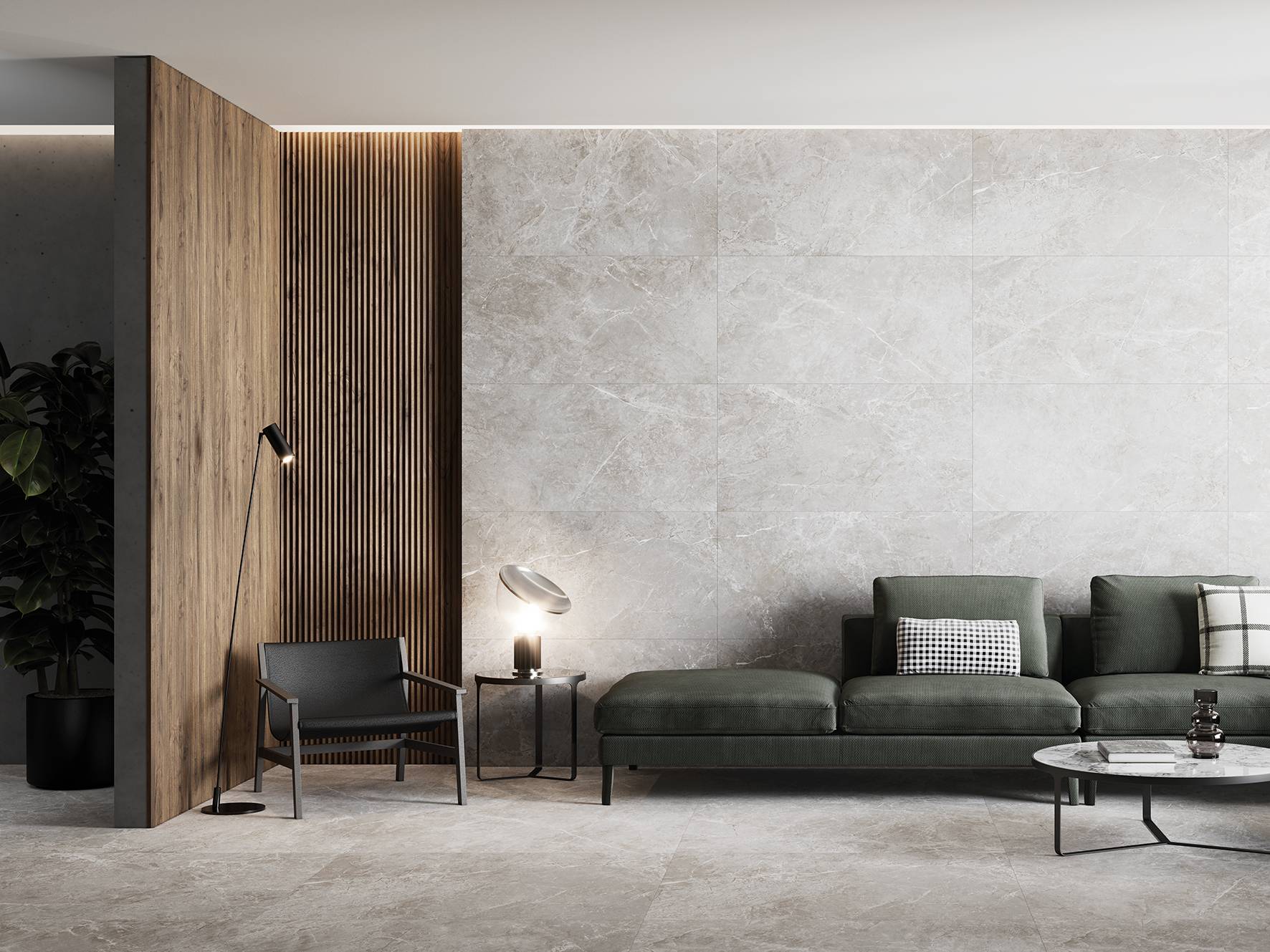 Today, the most relevant trends are those that fuse technology and innovation to offer aesthetically exciting solutions. In this orbit, at Keraben Grupo we stand out for being at the forefront of style.
Digital Soft: realism, resilience and smoothness raised to the maximum power
Our new creation, Digital Soft, is part of an advanced generation of semi-polished porcelain tiles that redefines perfection. We invite you to discover the advantages of this new finish.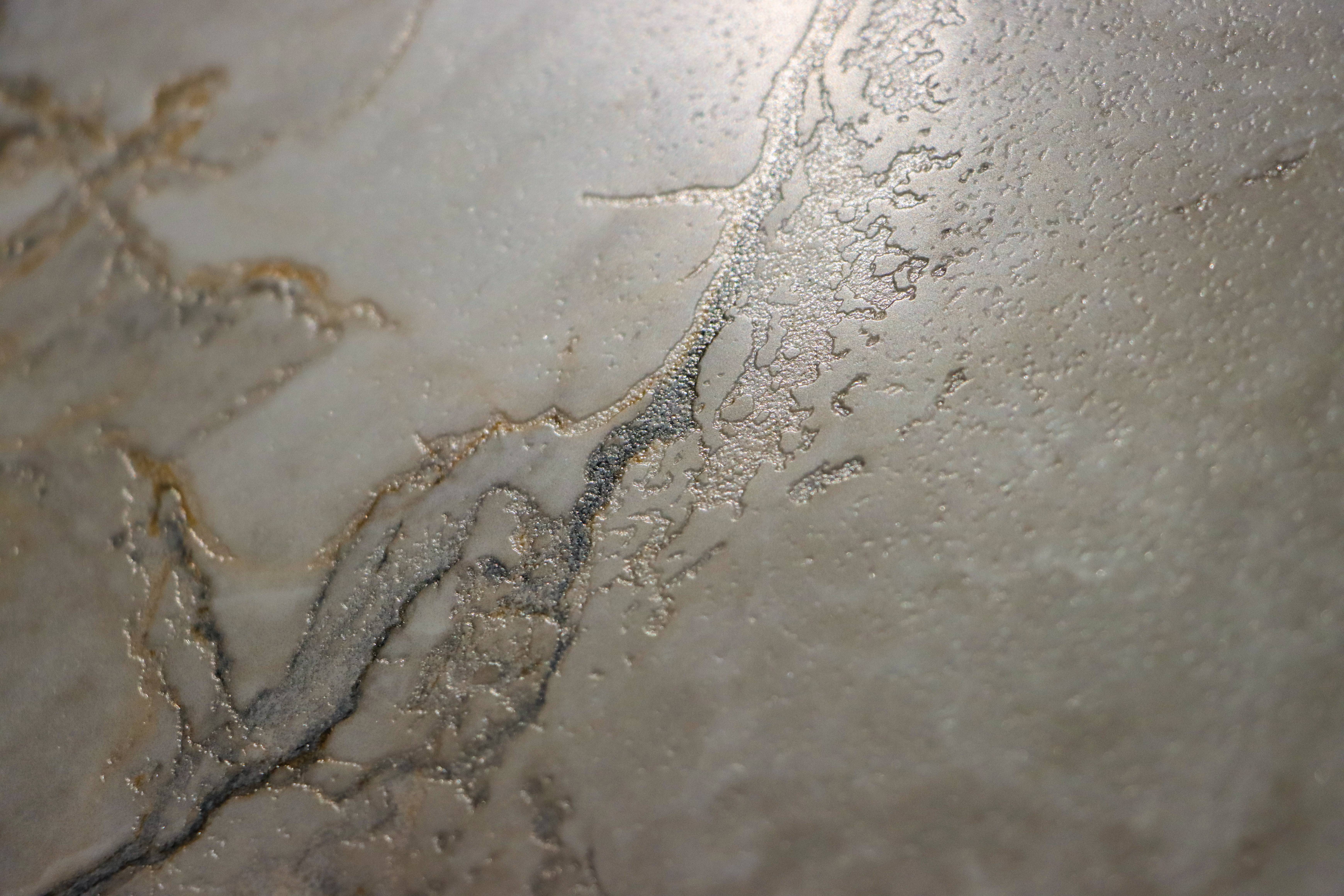 New Digital Soft finish by Keraben Grupo
Innovation and perfection have come together in Keraben Grupo's latest creation. Digital Soft is the latest generation of highly realistic, resistant and extra smooth semi-polished porcelain tiles. This new proposal takes the art of ceramics to new heights, defining a unique experience that combines the best of technology and the most natural aesthetics.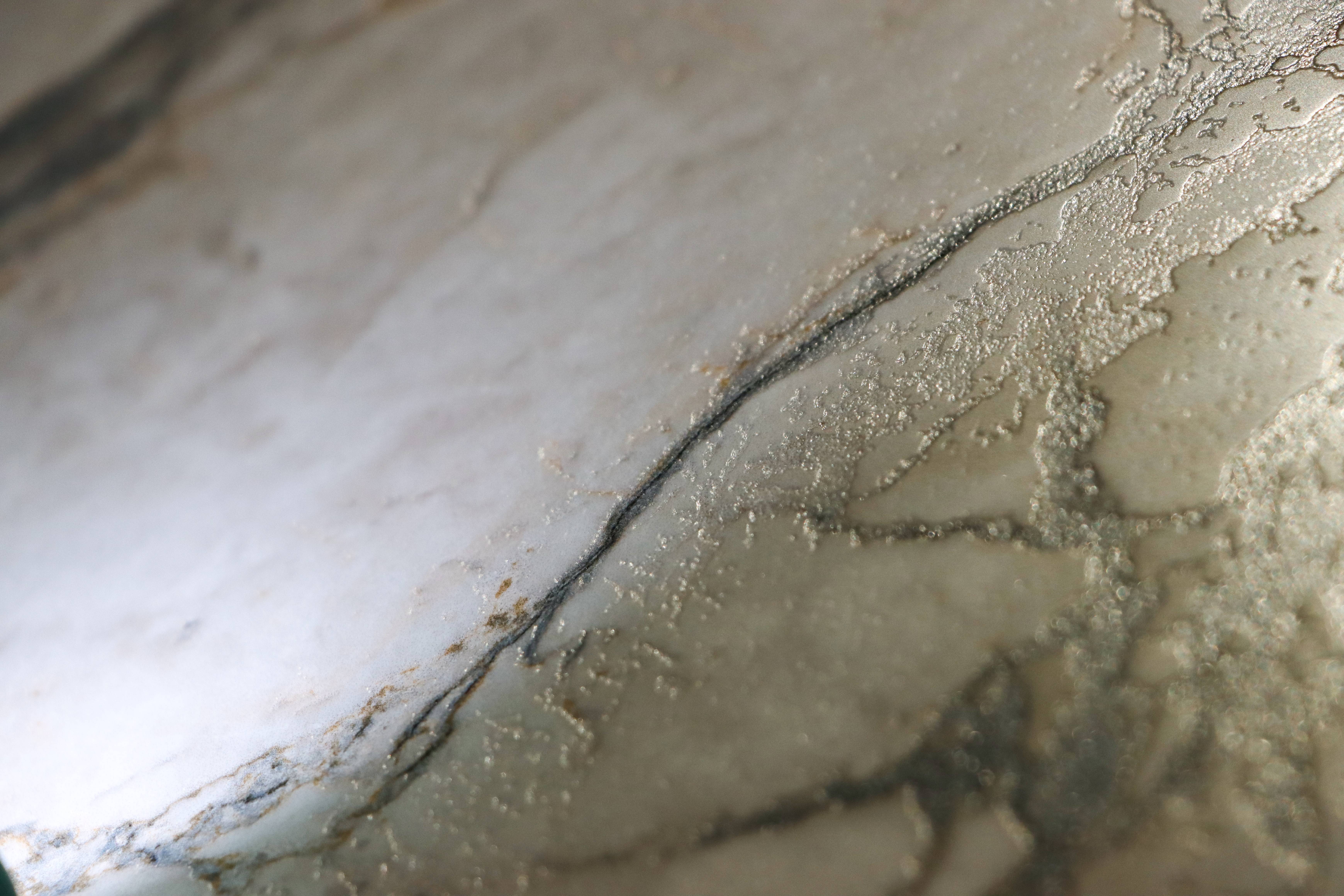 A step beyond softness
The Soft finish, known for its silky smoothness, has been taken a step further with Digital Soft. This innovation offers an unprecedented aesthetic quality. Each piece boasts an extraordinary softness that transforms the space into a masterpiece of comfort and style.
Technology and realism merged
Digital Soft is not just a product, it's an experience. By making the most of technology, we have managed to generate ultra-realistic surfaces. The depth of the veins brings a high dose of realism, creating a sense of natural environment that makes the environments warmer. In short: technology meets aesthetics and the result is impressive.
Floor and wall coverings: Beauty and resistance
Digital Soft floor and wall tiles are not only beautiful; they are also highly resistant. Their durability makes them the perfect choice for configuring spaces where you want to combine beauty with functionality.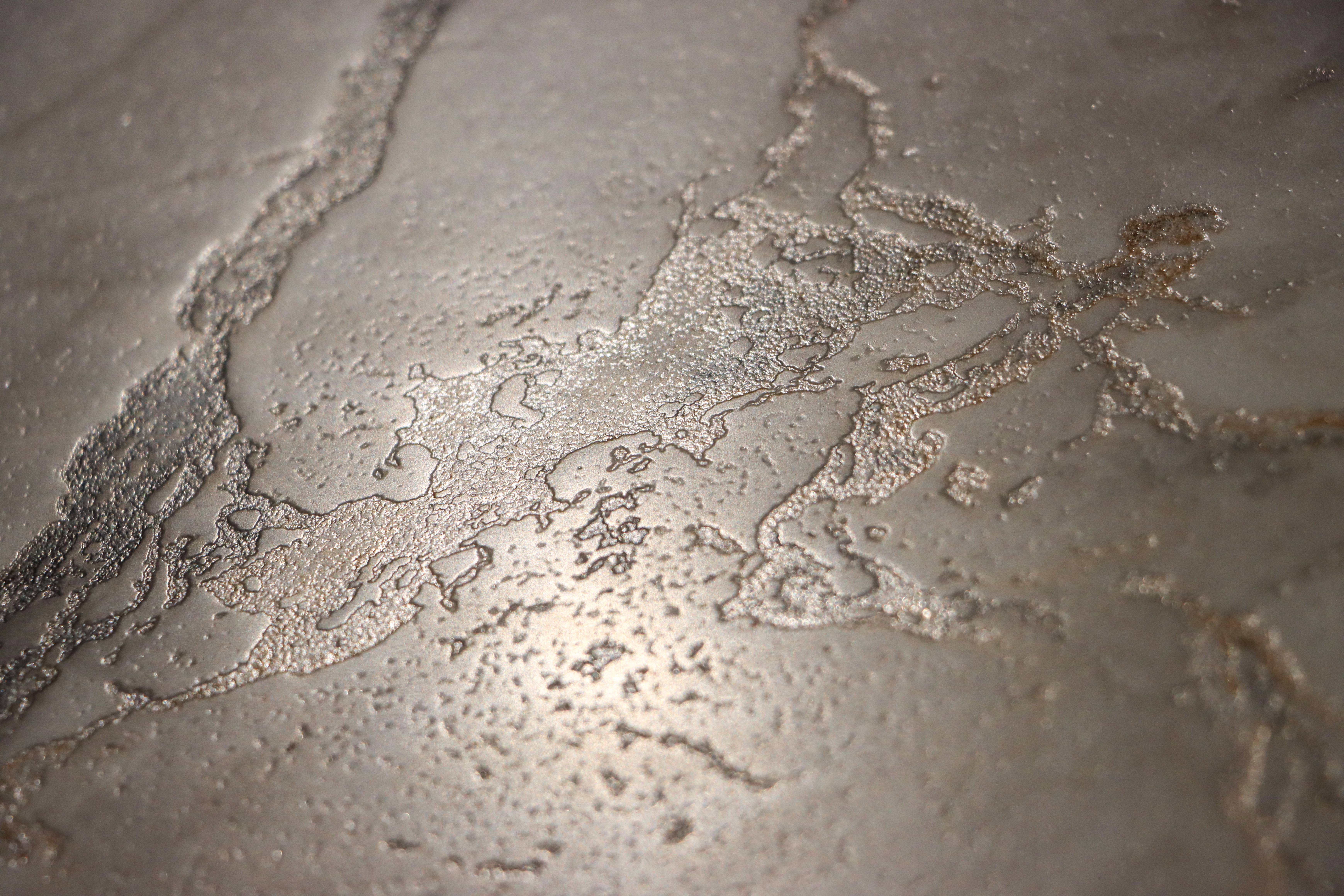 Naturalness at its best
Our Digital Soft motto, "Naturalness at its best", encapsulates the essence of this revolutionary product. The perfection of nature is captured in every piece, offering an authenticity that is both felt and seen. It is a celebration of naturalness at its best and a promise that the best is contained in every detail.
Advantages of semi-polished porcelain tiles
In addition to the unique advantages of our Digital Soft finish, semi-polished porcelain tiles have a number of other benefits:
Semi-polished tiles
Semi-polished tiles offer a contemporary aesthetic that adapts to a variety of styles and spaces. Their versatility in design makes them an excellent choice for those looking to combine innovation and style.
Resistant floor and wall coverings
Semi-polished floors and coverings guarantee high durability with exceptional resistance, making them a long-term investment. These floor and wall coverings are ideally suited to withstand heavy traffic without sacrificing appearance.
Ease of maintenance
One of the great attractions of semi-polished porcelain tiles is their easy maintenance. Their stain-resistant surface and ease of cleaning make them an ideal choice for both homes and commercial spaces. Because everyday life doesn't have to be a battle against wear and tear and dirt.