Lifeker Plus+, the new ceramic floor tiles that protect against bacterial growth
Lifeker Plus+ is the new ceramic finish from Keraben Grupo that prevents the growth of harmful bacteria on wall and floor coverings.
11 February 2021
Bacteria are essential for the proper functioning and conservation of all ecosystems on the planet and also for the survival of human beings. In fact, the human body itself contains around 48 trillion of these microorganisms. The vast majority are harmless to health, however, there are harmful strains that can reproduce on surfaces causing everything from bad smells to potential diseases. For this reason, it is essential to carry out thorough cleaning processes, especially in areas of common use.
In response to this requirement, Keraben Grupo has developed the Lifeker Plus+ finish, which, thanks to its integrated technology, improves hygienic conditions on the ceramic surface with regular cleaning. In this respect, it also offers an added level of protection for the most intensive uses.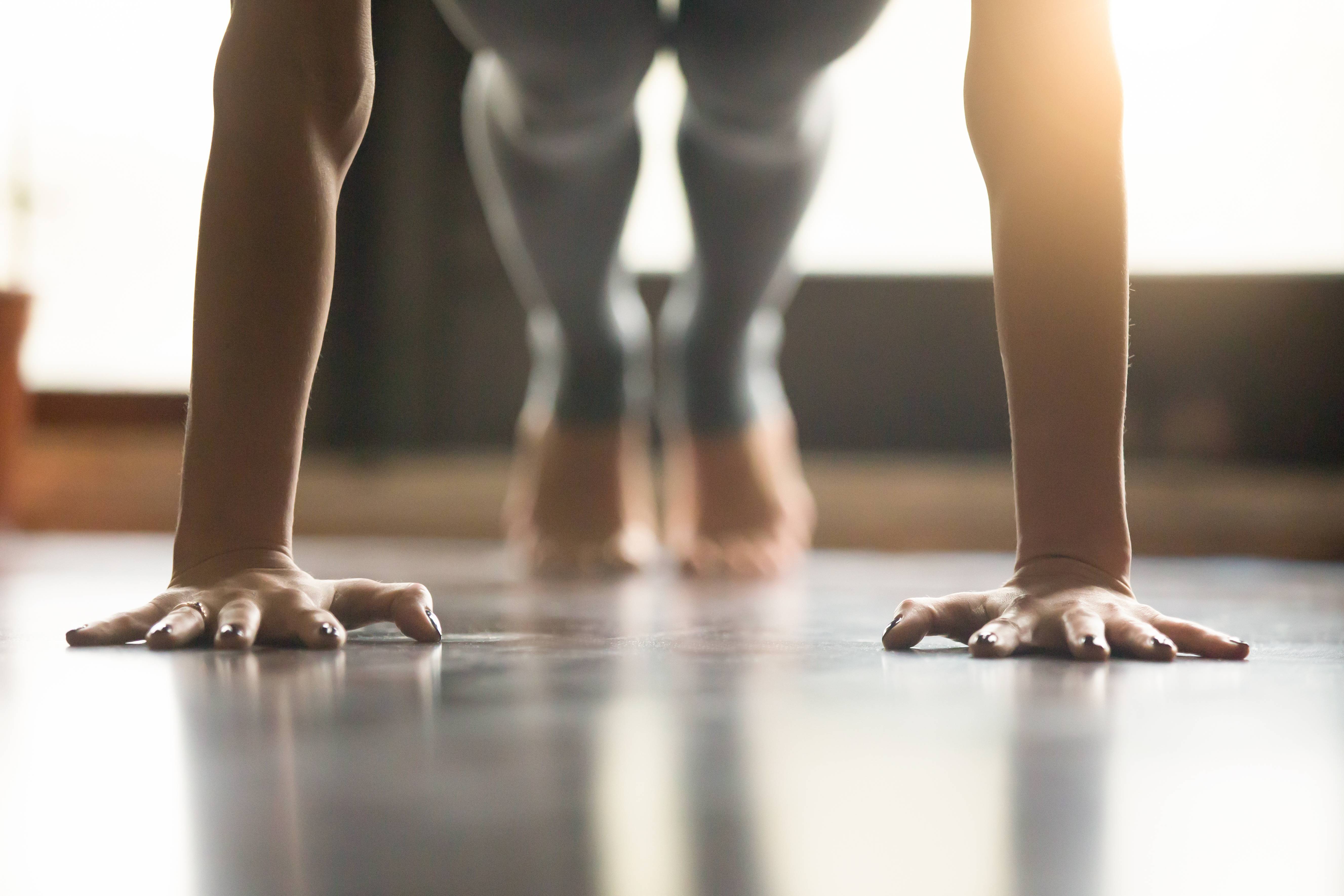 Features of the Lifeker Plus+ finish
- A new ceramic finish that protects against bacteria
Lifeker Plus+ technology modifies the metabolism of the microorganisms present in the spaces and prevents their survival through the activation of silver ions. This innovative technology remains inert until it contacts the bacteria.
24-hour continuous protection
It acts as a protective shield that is operational 24 hours a day, 7 days a week without the need for sunlight or ultraviolet rays to activate it. That means Lifeker Plus+ works both indoors and outdoors, even under LED light.
Keeps surfaces clean for longer
Bacterial growth on surfaces can cause stains and odour. Keraben Grupo's new technology ensures long-lasting cleanliness and freshness by preventing the development of microorganisms.
- Safe SilverShield® Technology
After numerous tests in independent laboratories, silver (Ag+) is the main component of the Lifeker Plus+ finish. The proven safety of its use, in addition to its effectiveness against bacteria, make it the leading technology in antimicrobial disinfection. The biocidal active ingredients in SilverShield® are registered by the U.S. Environmental Protection Agency (EPA) and are included in Article 95 of the European Union's Biocidal Products Regulation (BPR).
- Recommended for domestic, commercial, hospital and other high-traffic environments
The Lifeker Plus+ finish is recommended for all types of environments. It is a material that is effective on surfaces that are frequently touched, so surfaces in homes, schools, restaurants or gyms will benefit from the bacterial protection provided by Lifeker Plus+. In this sense, hospital spaces and health centres are also suitable places to use materials with this finish, with the exception of surgical environments.
- Simple application
As it is a technology integrated into Keraben Grupo ceramic tiles, its installation is the same as any other tile. It is recommended to use antimicrobial gasket material for a higher level of protection.
- Easy cleaning
Ceramic products developed with the Lifeker Plus+ finish are easier to clean due to their antimicrobial properties. We recommend the use of neutral detergents for disinfection and avoid, wherever possible, cleaning products that contain wax or that create films on the surface.
The combination of all these characteristics, together with its harmonious aesthetics, make it the best companion to combat any type of dirt and, thus, form part of an effective Covid-19 eradication tools. This video highlights the effectiveness of all its properties.
Keraben Grupo works to provide solutions to the new needs created by society from an ecological and sustainable perspective. A firm commitment to tiles with Lifeker Plus+ finish is a step towards innovation and development and makings people's daily lives easier.