New format for high end wall tiles
Keraben Grupo continues to grow, and this time it is through the release of a new format of wall tile in white body that has arrived in style.
24 September 2017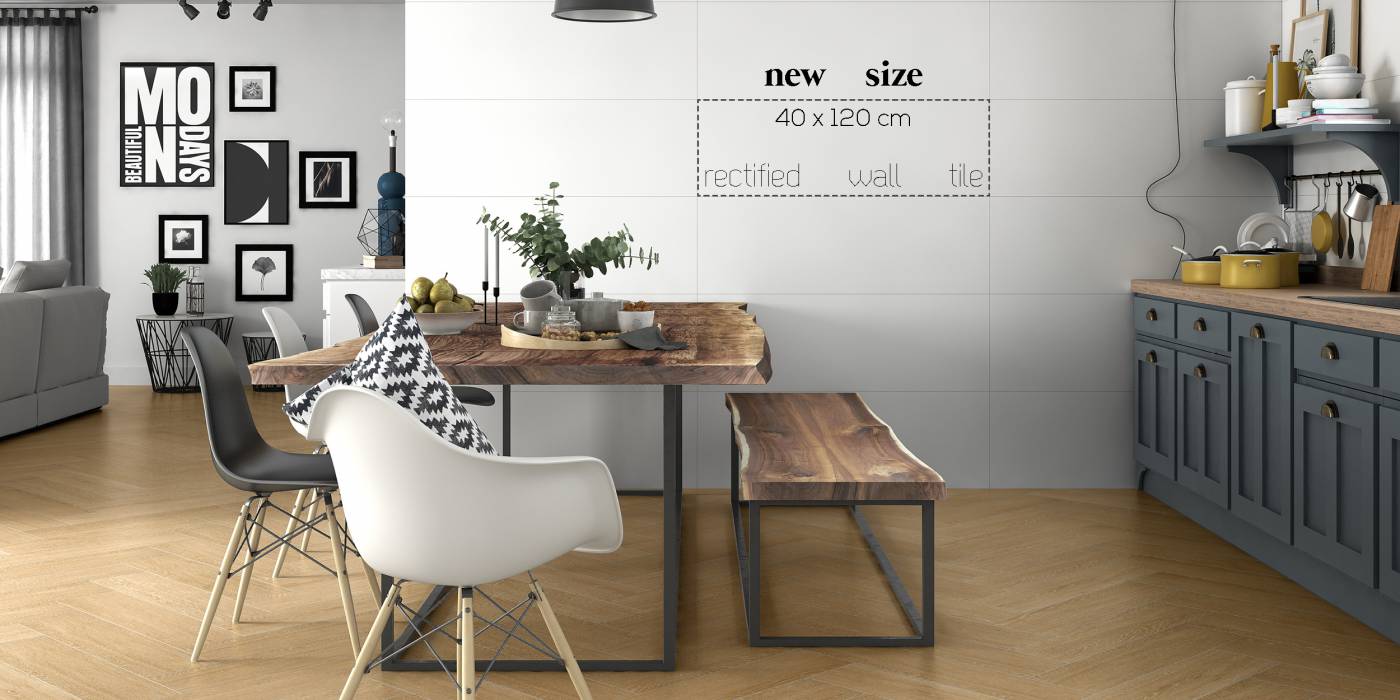 We have applied all of our experience in design and development of ceramic tiles to this product, which has resulted in an exquisite design in 40x120cm format.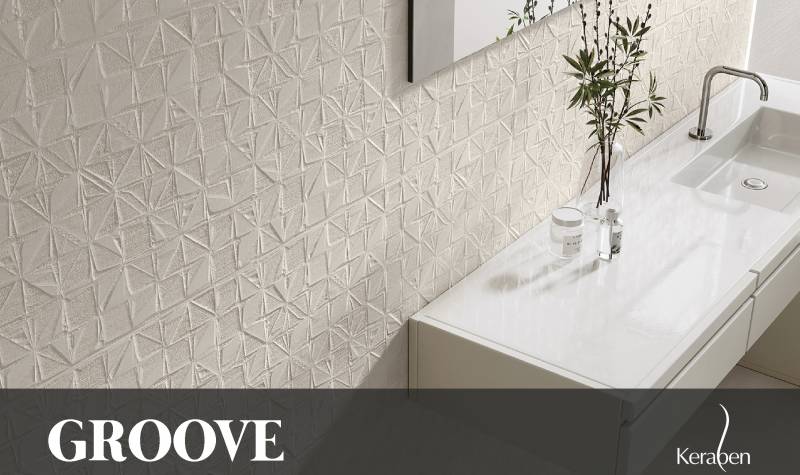 Its essence is based in texture and substance, and its palette ofcolours emphasises subtlety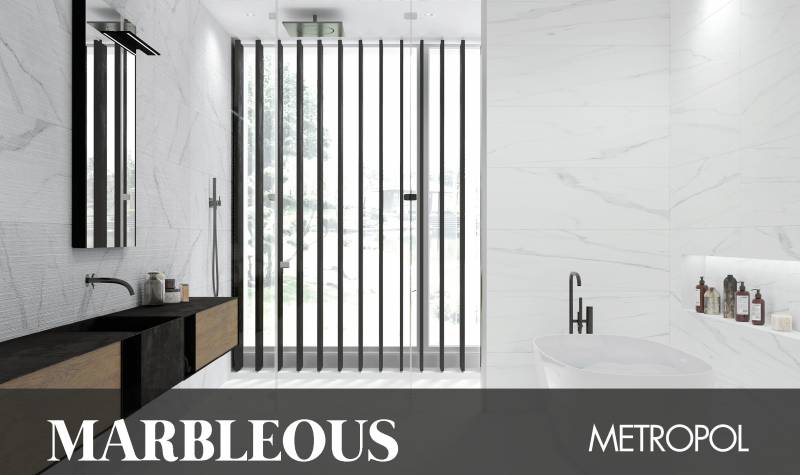 This collection recovers the essence of marble with a style that is clearly contemporary. The intriguingly marbled pieces bring beauty to all spaces, and adds character to every room.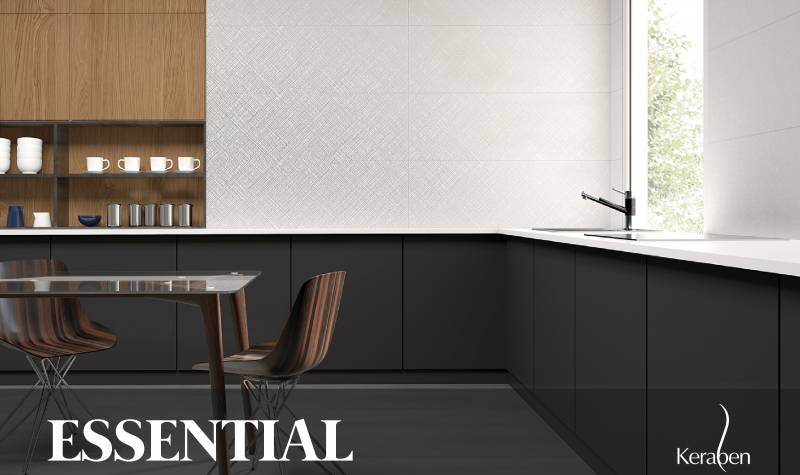 A monochrome wall tile does not have to be boring. On this basis, Keraben designers have provided us with 6 ways of giving new life to the colour white.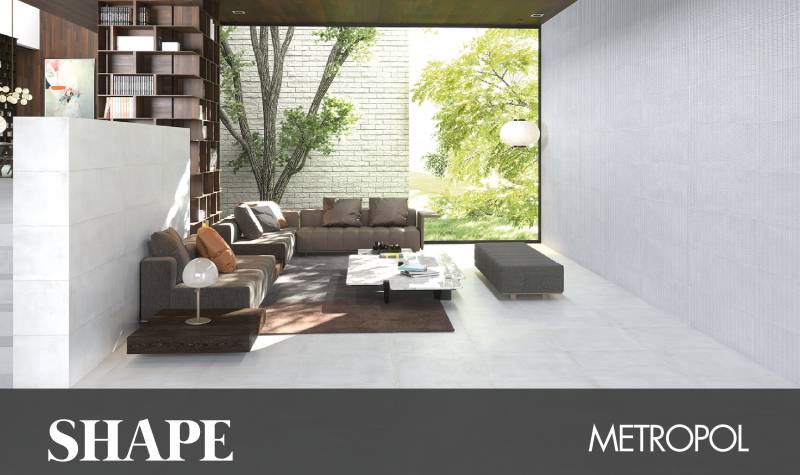 Inspired by cement, this collection draws out the essence of said material to create a style that is elegant and urban. Minimalism flows through the graphics of this collection, and its design channels serenity into spaces with a contemporary design.